25e startup ecosystem in Aarhus is booming – across sectors and stages. We've gathered 7 of the most exciting new companies right now!
---
Turning phones into a gateway for payments
Vibrant | Founded 2020
With nothing more than an app, the fintech-startup Vibrant turns any smartphone into a payment terminal.
This makes it easy for any business to accept payments without investing in any hardware. At the same time, Vibrant.io makes it easy to transfer the sales data to any accounting software in order to make accounting a breeze.
Former Lix co-founder Kasper Enggaard Krog is at the helm of the startup, and its ambitious goal is to reach 250.000 users within 3 years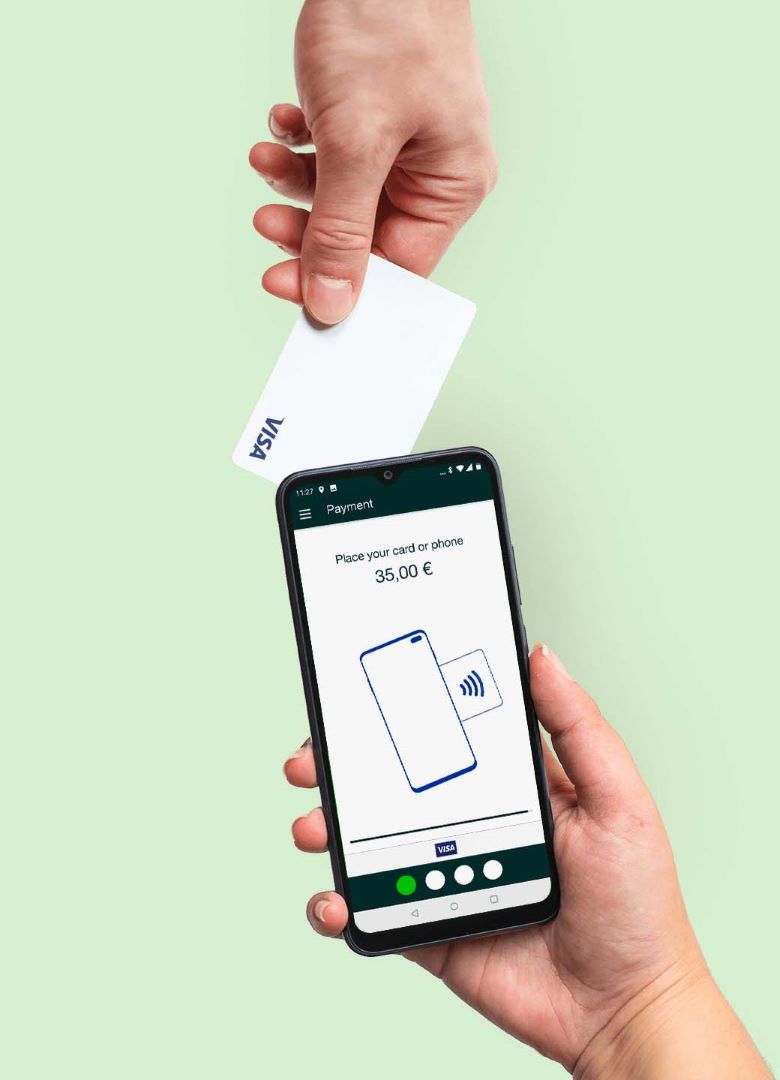 ---
The World of Warcraft killer from Aarhus
Bright Star Studios | Founded 2018
Ember Sword is the first game from Aarhus-based Bright Star Studie, and it is on a mission to challenge World of Warcraft (WoW) as the top title in the video game genre MMORPG.
Apart from their founder being a former WoW-professional, the studio has a few technical tricks up its sleeve: The game is playable from a browser making it super accessible, it ups the entertainment with an AI-driven game master and they use blockchain technology to provide an open economy inside the game.
The latter has allowed the studio to sell and receive preorders for digital real estate inside the game, which has led to DKK 1.3 billion in sales. And that is before the game is even launched.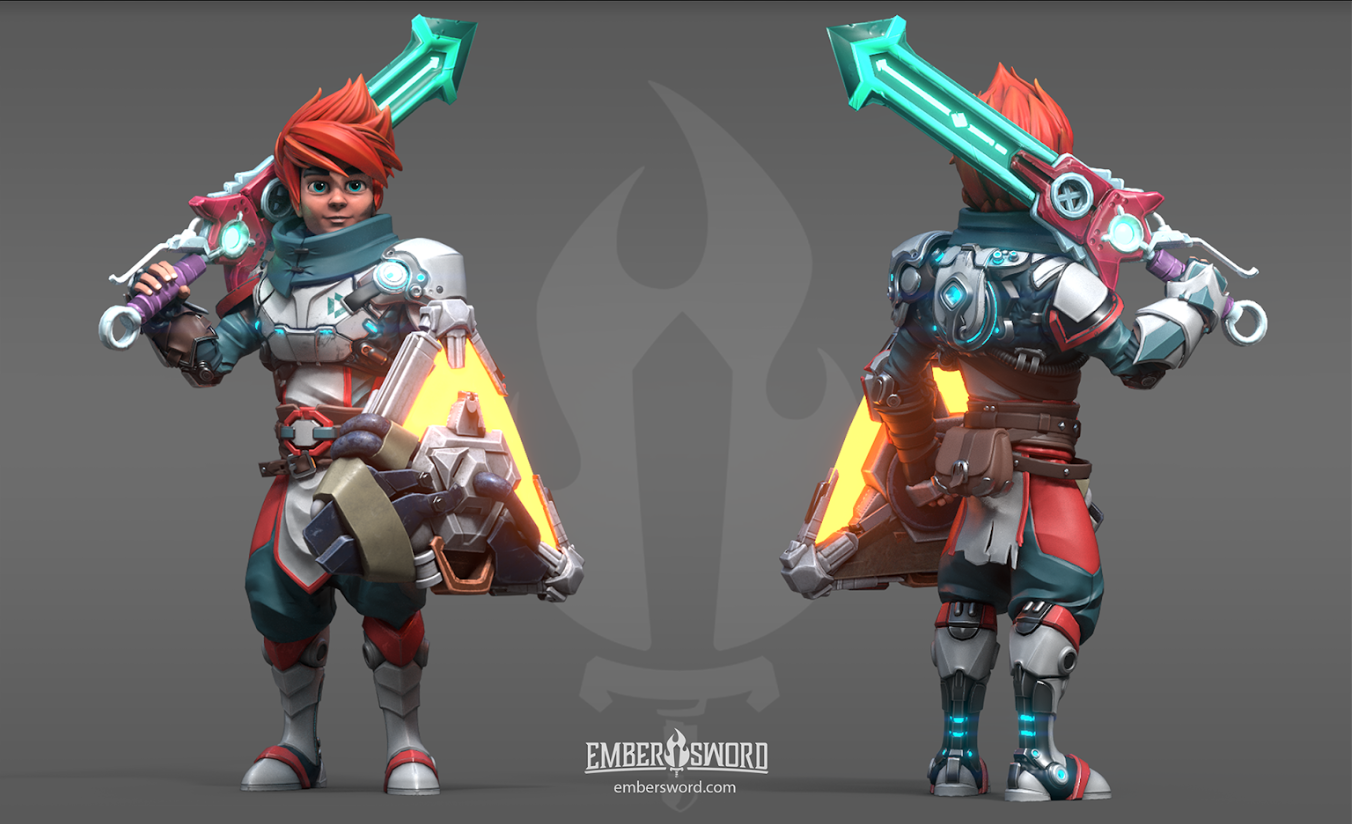 ---
Easy reselling for fashion brands
Greate2Stay | Founded in 2021
Create2Stay wants to make circular shopping easy by allowing fashion brands to enter the resale market without all the hassle.
When customers are done using their clothes they simply send them back to the brand instead of just throwing them away. The startup takes care of the trade-in and reselling to new customers – as well as handling, cleaning and shipping.
This way, fashion brands get to extend the lifespan of their goods while providing a greener future.
---
Turns customer conversations into an asset
Capturi | Founded in 2020
The AI-startup Capturi allows companies to listen to all or their customers at the same time by using software to analyse the conversations.
Unique insights can the extracted from those conversations: how do they like the product, what do they think about competitors, and what does it take to create a better dialogue?
Capturi automatically turns all these insights into measurable value in a GDPR-compliant way and is already working with clients like Coop, Lunar and JP/Politikens Hus.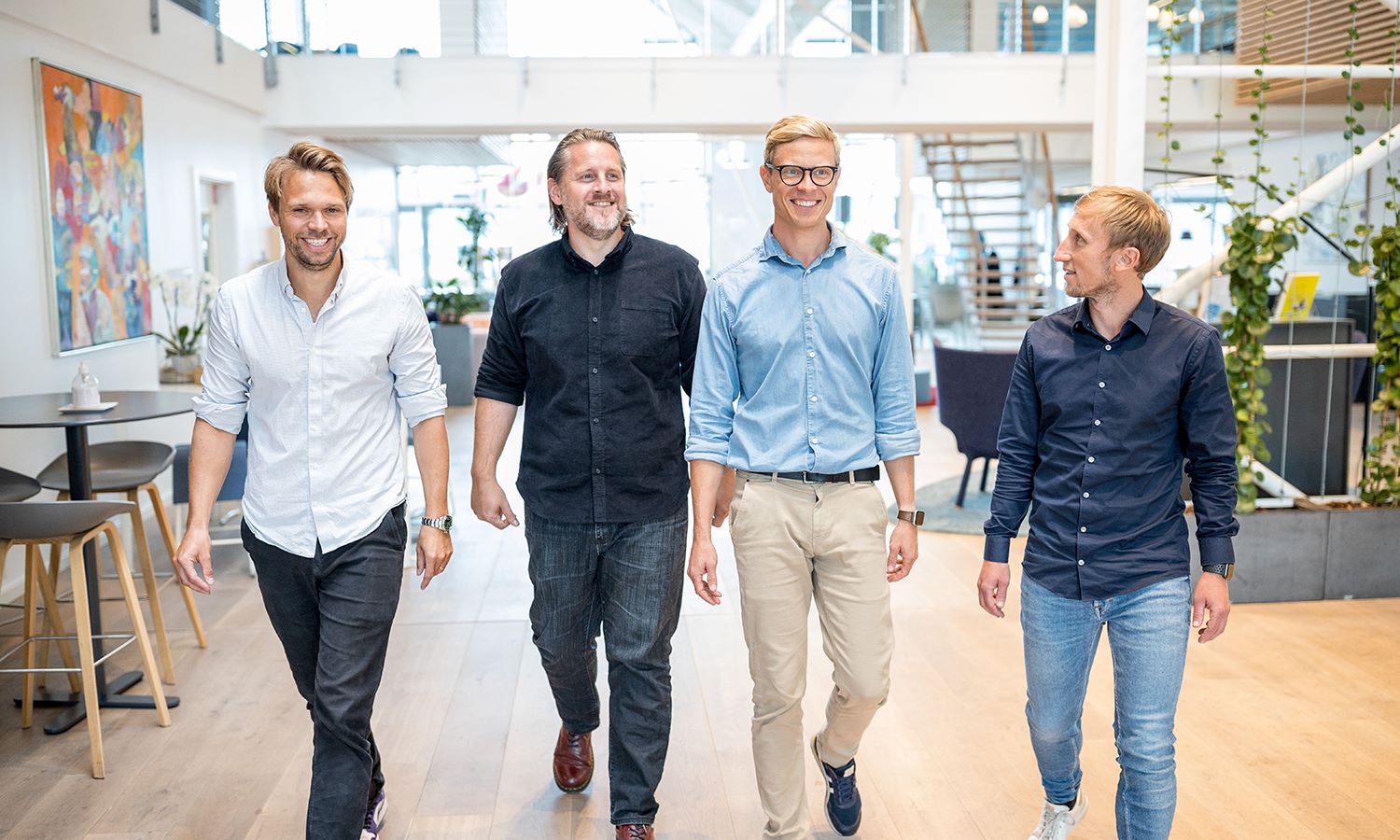 ---
An on-demand platform for learning Danish
Swap Language | Founded 2017
The startup ecosystem desperately needs foreign talent, but relocating can be hard. The barrier in front of the weird, Danish language is particularly high, and most most Danes speak English and are eager to actually speak it – which makes practicing hard.
Swap Language offers Danish lessons on-demand based on motivations and real-life scenarios like public transportation, the Danish labour market and Grocery shopping.
Their service is offered as self-study but where the startup really excels is in the corporate environment, where they have already attracted clients such as Normal, Aarhus University and Bestseller.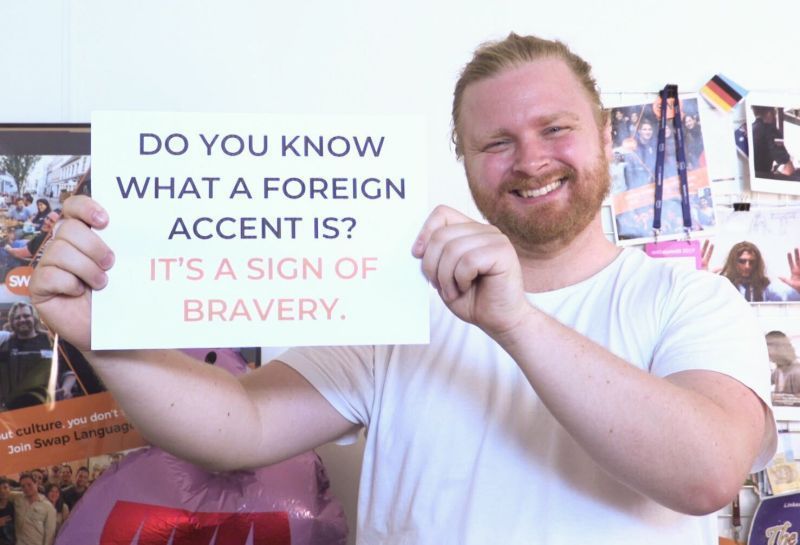 ---
No more food waste and queue in canteens
Kanpla | Founded in 2019
Kanpla wants to reinvent the canteen experience by adding a digital layer to the mix that allows customers to preorder and pay for they food using an app.
For the canteens, Kanpla's SaaS platform includes tools to minimize food waste, digital sales channels and valuable insights and data that can be used to optimize their business.
The startup is currently helping 300 canteens in Denmark, and the startup-accelerator and investor Accelerace recently named Kanpla as one of the "most likely to become a unicorn."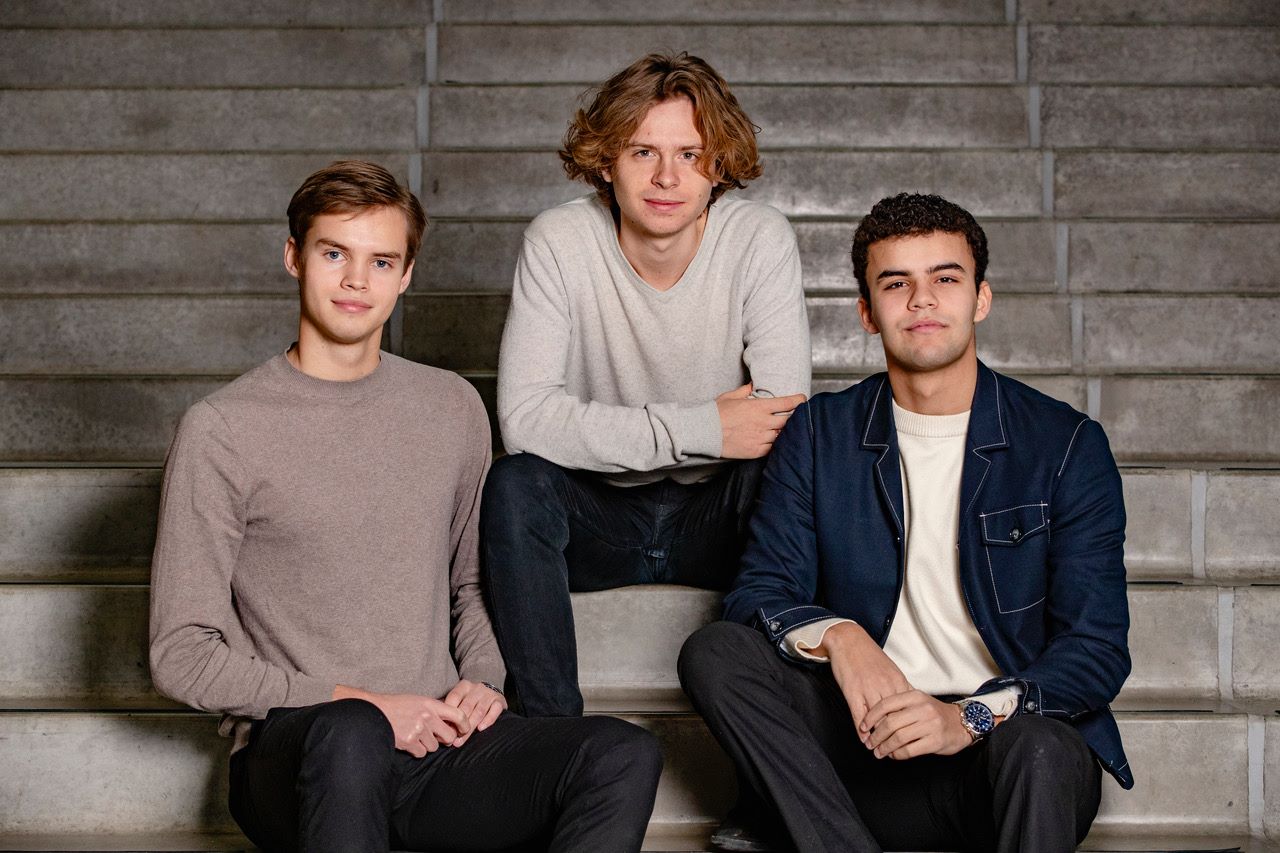 ---
From food waste to valuable protein
Enorm | Founded in 2016
Both humans, fish and pigs are increasingly demanding more protein and insects is an obvious place to look if the protein is to be sourced sustainably.
This is exactly what Enorm has been doing for years, and today they are running their own biofactory where food waste is turned into fibres and valuable protein with a little help from larvas.
Looking into the future, insects provide a wealth of sustainable business models in the food industry.