Revenue in the Danish gaming industry has doubled in just one year, and the explanation can't be found in a single, worldwide hit – but rather in a new generation of successful developers from across the country.
---
Throw a pizza around obstacles in the form of garden gnomes and fences and hit the cat in the mouth. That is the simple concept behind the game Pizza Cat, which can be played on the social media Snapchat. This is just one of several games that the growing game developer Funday Factory from Aarhus has developed in close partnership with Snapchat.
"Our vision is to create shared adventures – and we do that a lot on Snapchat. It is a very social platform that fits well with our multiplayer games," Kristian Bang Nørgaard, CEO of Funday Factory, says.
The team has grown to more than 40 members and the company still hires constantly. The games are doing well in terms of both number of players and revenue, while Funday Factory is working on new game projects: They are developing a game in a large and well-known universe, and are announcing their first co-op title for PC called "Don't Die in the West."
"We have been working on original IPs for the past 8-9 years. Now we are in a good position, where we have the know-how and the finances to develop and finance them ourselves," Bang Nørgaard says.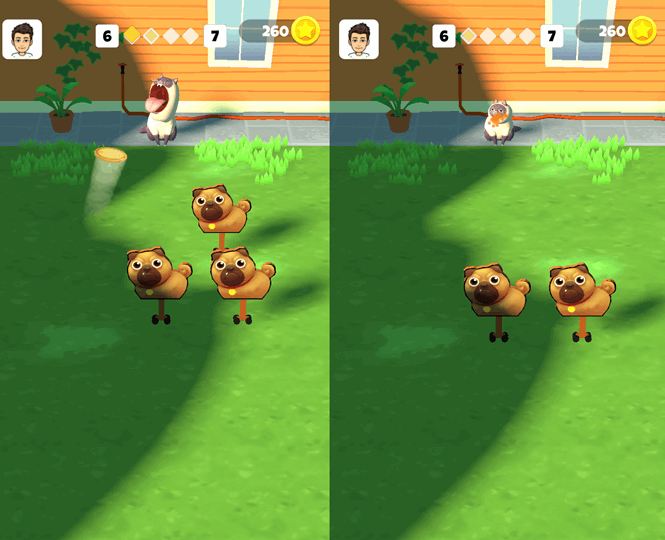 A growing industry
From Funday Factory and Brightstar Studio in Aarhus to Tactile Games and Ghost Ship Games in Copenhagen. From Slipgate Ironworks and Bedtime Digital Games in Aalborg to FRVR in Horsens. Funday Factory is just one in a long line of Danish game developers who have achieved massive success in recent years – not least commercially.
The latest report from the Danish Producers' Association shows an increase in revenue from DKK1.1Bn in 2018 to DKK1.3Bn in 2019. And the preliminary figures for 2020 show an even more explosive growth, as the revenue will double to nearly DKK 2.6Bn. This shows that the gaming industry is well on its way into a new golden age, according to Jesper Krogh Kristiansen, gaming consultant in the audiovisual cluster Vision Denmark.
"Over the past 12 months, we have seen acquisitions of Danish game studios for an estimated amount of DKK 1Bn. From my point of view, this is very positive, as it shows that Danish gaming companies have great value and can easily compete internationally - because the acquisitions are primarily international," he says.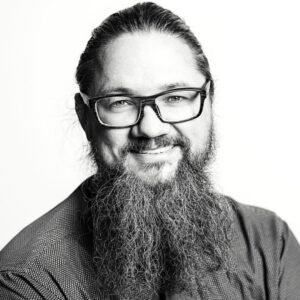 Although the acquisitions mean that the game developers will be on foreign hands, he believes that it is a great development for the industry in Denmark.
"A lot of money is entering the ecosystem, and some of it goes into new projects. This can be seen, for example, in Ghost Ship (which was sold to the Swedish Embracer Group in 2021 red.), which reinvests in other game developers in the Danish industry. The same applies to Slipgate Ironworks, who wants to develop the capacity for big and expensive blockbuster games in Aalborg - which is good for both Aalborg and the industry as a whole," Krogh Kristensen says and adds:
"It signals that the game industry is worthy of investments. It should be clear to politicians and investors that it is not just pocket money and toys - it is actually an industry where you can make real money."
---
Acquisitions in the last 12 months:
The acquisition costs have not been announced, but the sales of these five prominent studios are estimated to have brought in more than DKK 1 billion.
Ghost Ship Games (Embracer Group, via Coffee Stain Holding, August 2021)
3DRealms (Embracer Group, via Saber Interactive, August 2021)
Slipgate Ironworks (Embracer Group, via Saber Interactive, August 2021)
Flash Bulb Games (Nordic Games, November 2021)
Invisible Walls (Embracer Group, via Amplifier Game Invest, March 2022)
---
The foundation for growth
A new generation of successful Danish studios has been established in recent years, but the road to success has been very different from company to company. Generally, there have been both ups and downs along the road. This also applies to Funday Factory, which started out as a one-man studio back in 2011.
"In the first years, we grew quietly, but that accelerated tremendously towards 2017, where we were 40 employees and experienced rapid growth through a collaboration with Lego. Then Lego changed their strategy and chose other partners - and then we had to reinvent the business," Kristian Bang Nørgaard from Funday Factory tells.
This meant that the business had to be scaled back to around 20 employees while a new strategy was laid out and executed. A strategy that meant a shift away from consulting services and towards collaborating with partners on games.
Today, this is also the case with their new, large partner, Snapchat; Funday Factory has co-ownership of the games and thus an upside if they do well. At the same time, the developer is working on a PC title that they fully own. This has all led them back to the size of 40 employees - and this time with a foundation where they can better facilitate future growth themselves:
"The journey has taught us a lot and sharpened Funday Factory's business strategy. Things are extremely easy when you are growing and everything is smooth sailing. Simultaneously, you find out exactly how difficult it is when everything is going uphill," Bang Nørgaard says.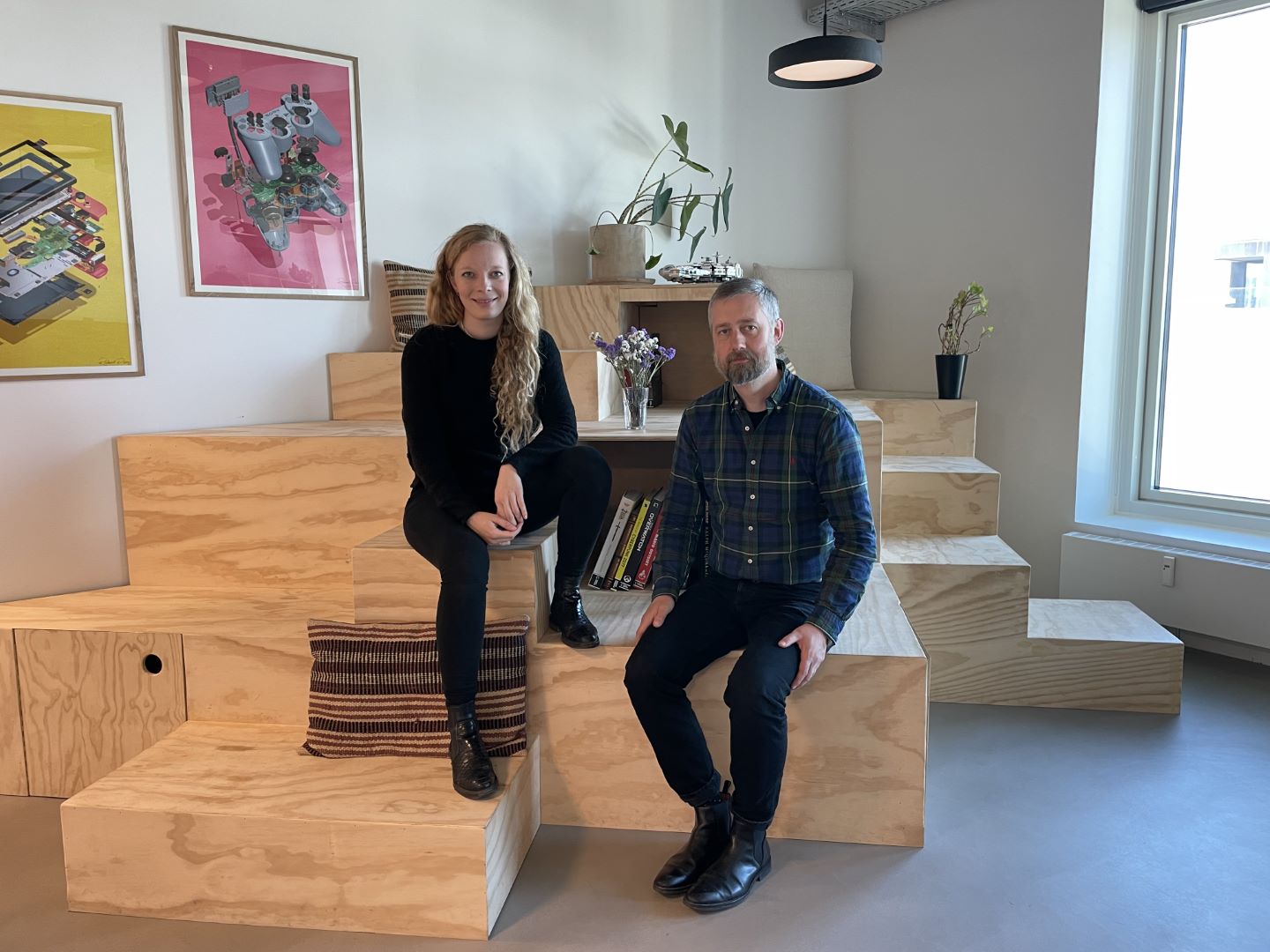 Why now?
Ghost Ship Games was founded in 2016, released the game Deep Rock Galactic in 2018, and in November 2021 the studio had sold three million units before being acquired by Swedish Embracer Group.
Thus, the game studio joins the ranks of new successes. But if you ask CEO Søren Lundgaard, who has 20 years of experience in the industry, there is no one good answer as to why the wave of successful Danish games is coming right now.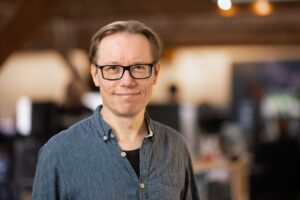 "These are very different businesses, and each of them has a unique business model. It does not come from one thing, and some of it is random. But I think a big part of the explanation is that the gaming market is growing. There are new sub-markets flourishing that one can do business in. And had there been 20 more startups three years ago, we would have seen 10 additional successes right now. It's just a question of volume - the opportunities are out here," Lundgaard says.
Slipgate Ironworks is based on nostalgia for 90s shooters. Brightstar Studio combines blockchain and the NFT wave with a game in the MMO genre. Tactile Games - which is the studio with the biggest revenue right now - is strong in free-to-play on mobile. And Ghost Ship Games itself has become successful with a Games as a Service model and a strongly community-driven game.
The differences are great, but if Lundgaard must point out one thing that has changed since he started in the industry 20 years ago, it is that the Danish studios have embraced collaboration.
"In the wake of the indie wave which started in 2010, the Danish games industry has gained much more community. You know each other and you help one another. Most people focus on a global market where they are not competitors - but rather want to help each other out," he says.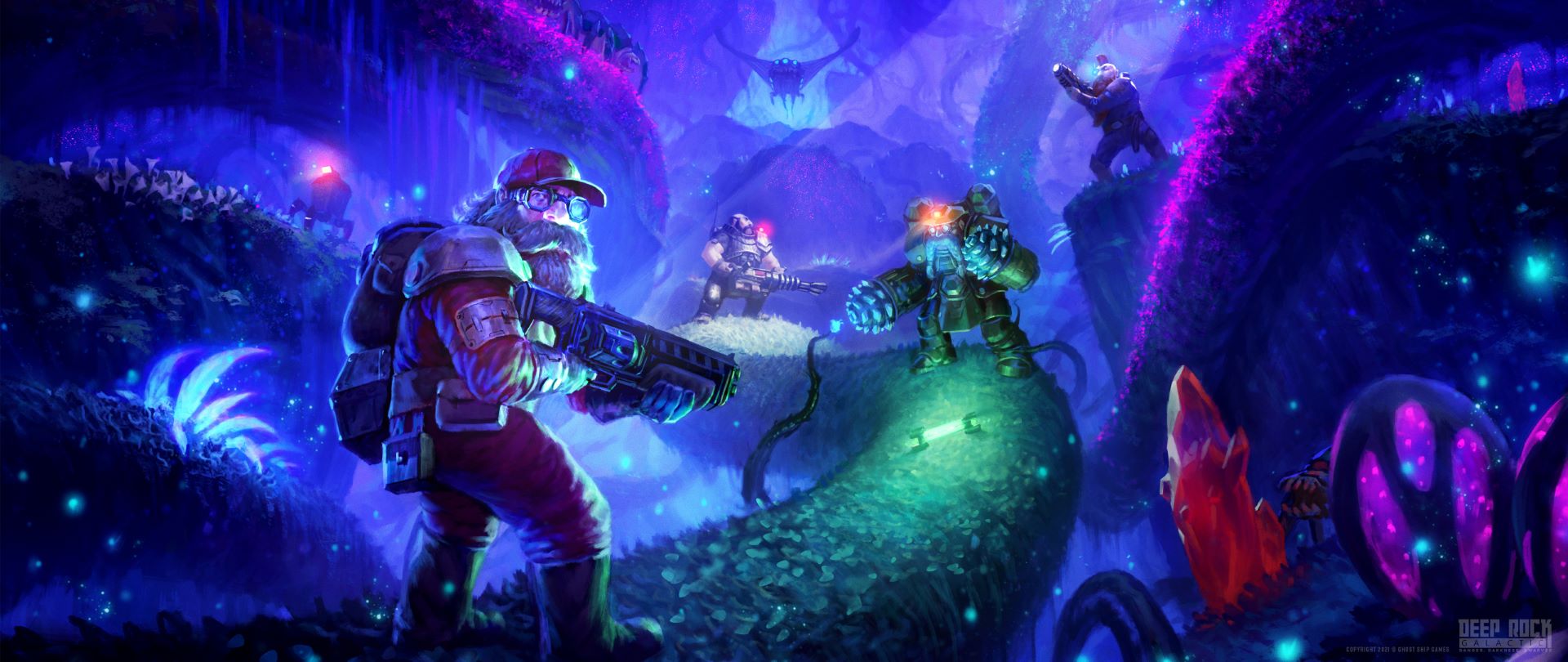 A maturing industry
Although the successful games studios differ in both genres, platforms and the path to success, Jesper Krogh Kristiansen from Vision Denmark sees one important similarity: All the companies are established by experienced people.
In the hit-driven gaming industry, it often happens that a new studio's first game only becomes a mediocre success or even a flop. This experience, however, should help make the next game successful. And the more employees who gain experience in the Danish gaming industry, the more opportunities they get to establish new, sustainable game studios with experienced people at the helm, Jesper Krogh Kristiansen says.
However, this is not the first time that the gaming industry has gained momentum which should make it a position of strength. The Danish game Hugo was a huge international success in the 90s. Hitman took the world by storm in the 00s. Subway Surfers found its way onto billions of smartphones in the 10s. Still, the industry has reached a higher level of maturity with the new wave of successes, according to Jesper Krogh Kristiansen:
"Even though the new wave is in its infancy, I'm starting to see some signs that the bottlenecks will appear elsewhere this time. In the past, the biggest challenge was always funding, but today it is also about recruitment. It shows that the industry is growing and the scale of the need for talent has only grown larger with the industry," he says.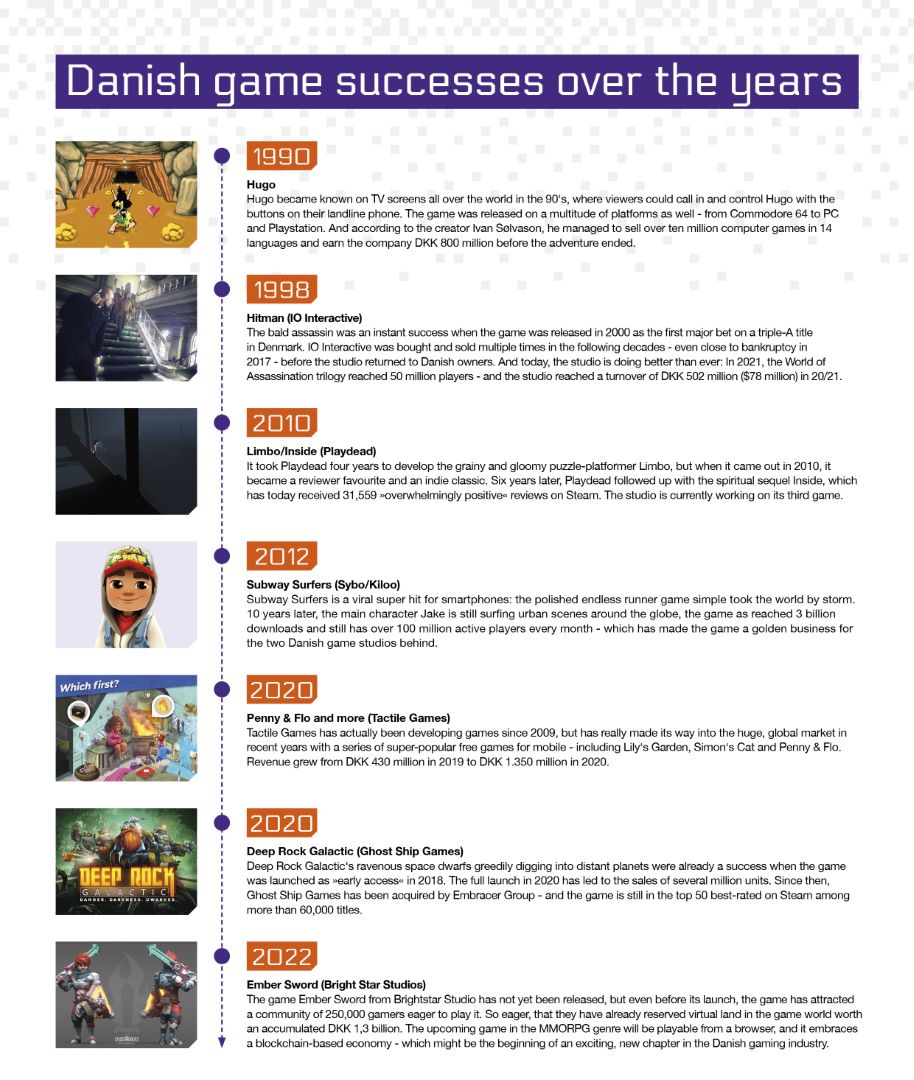 "The funniest time in 20 years"
Funday Factory has been on a long journey with ups and downs, but today the company has come out on the other side with a stronger foundation and more experience. And in that way, the company may in fact be a symbol on how the industry has moved.
"The industry has matured - there are a lot more people with 15+ years of experience now than there were 10 years ago. There are more and more spinoff studios from people with experience, and they start out with more knowledge and know-how, and already have a good network from day one. What we see now is really competent entrepreneurship," Bang Nørgaard from Funday Factory says.
Although the Danish games industry is progressing, there is still plenty of room for growth. Look no further than Sweden: In 2020, the industry had a revenue of €3.3 Bn or around DKK 25Bn.
"Compared to Sweden, we are still at a very fragile stage. But the number of successes is approaching a double-digit number, and I think that will have an impact on how the industry can move forward. We are starting to see the hockey stick on the growth curve," Søren Lundgaard from Ghost Ship Games says and adds: "I am very optimistic on behalf of the Danish gaming industry. It's definitely the funniest time of my 20 years in the industry."