This post is also available in: Danish
The gig economy, freelancing and digital nomads. Digitalisation has made it easy for workers and companies to meet across time zones and borders. However, when hiring permanent labour in a new country, most companies still turn to outsourcing agencies because of high administrative barriers to hiring in countries where the company does not already have a presence.
The Deel HR platform will change that: it handles everything from recruitment and onboarding to contracts and payroll across more than 110 countries, allowing users to easily hire EOR employees, freelancers and direct hires in new countries.
"The markets in the Nordic region are not very large, so companies generally have to go outside the country's borders. But how do you do that? People limit themselves because it has been difficult, for example, to hire a new developer in their own country. But it doesn't have to be that way anymore," explains Nicolai Dam Hansen, responsible for Deel in Denmark and Finland, and continues: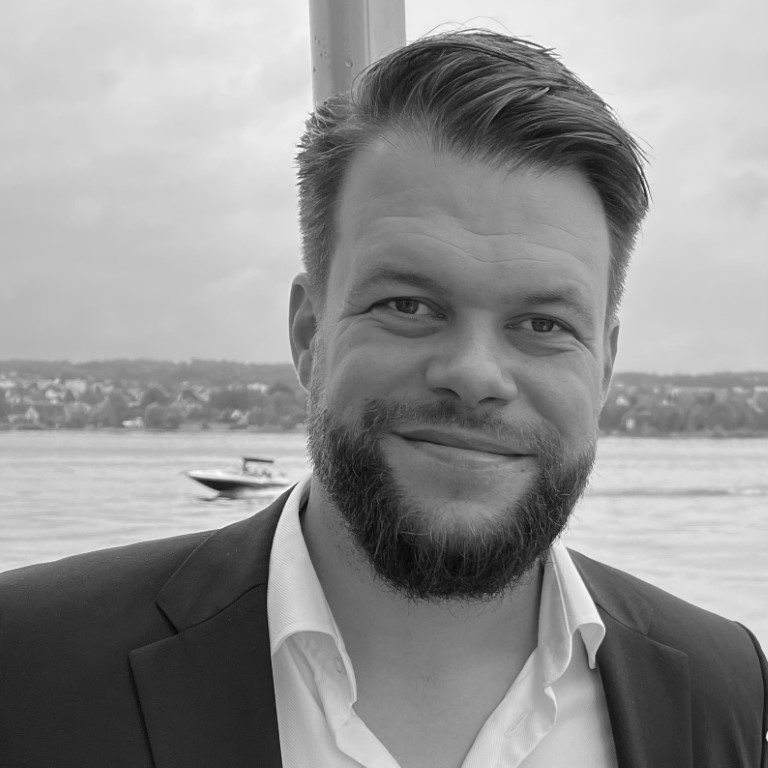 "We help companies with all the practicalities and give the new employee a sense of belonging to the company, even if it's in another country. There's a lot of good that comes from working together across borders – there's something inclusive about it."
A new, flexible culture
Deel itself is the fastest-growing SaaS startup of all time and fully realises the vision of rapid workforce expansion globally: From idea to over 2,000 employees across the globe in under five years.
Nicolai Dam Hansen is a good example. He moved from Denmark to Dublin almost four years ago to start a job at Linkedin. And when he was ready to move to Deel, he was able to stay in Dublin and be responsible for the markets in Denmark and Finland at the same time.
"It's not just about hiring, but how to scale businesses. I see us as a business enablement platform because we make it possible to hire anyone, anywhere in minutes – compliant," says Hansen.
When barriers are removed, he also believes that a new labour market can open up. A market where flexible conditions for all employees across national borders are part of the culture.
"We've been talking about digital nomads for a long time, but many more than that want a flexible working life where they can work from home – or from another country. And this is exactly where Deel can create value for both companies and their employees," says Hansen.
---
Deel's All-in-one HR Platform
Deel delivers global hiring, HR, compliance and payroll in just one system.
The platform facilitates EOR employees, contractors and direct employees.
Users include small businesses as well as big companies like Klarna, Nike and Revolut with thousands of employees across the globe.
Learn more on https://www.deel.com/
---