This post is also available in: Danish
As a new entrepreneur, there are 1,000 things to consider and intellectual property rights (IPR) such as patents, trademarks and designs are rarely at the top of the list. But maybe they should be.
Companies with at least one patent, registered design or trademark generate on average 20% more revenue per employee compared to companies that do not own IP rights.
"The most important thing is for entrepreneurs to realize that IP rights exist and can affect their business. You can use them to protect an idea from competitors or to attract investors. But it's also about being careful not to infringe the rights of others," says Rune Bjørn Lorentzen, Director, Centre for Policy, Legal and International Relations at the Danish Patent and Trademark Office.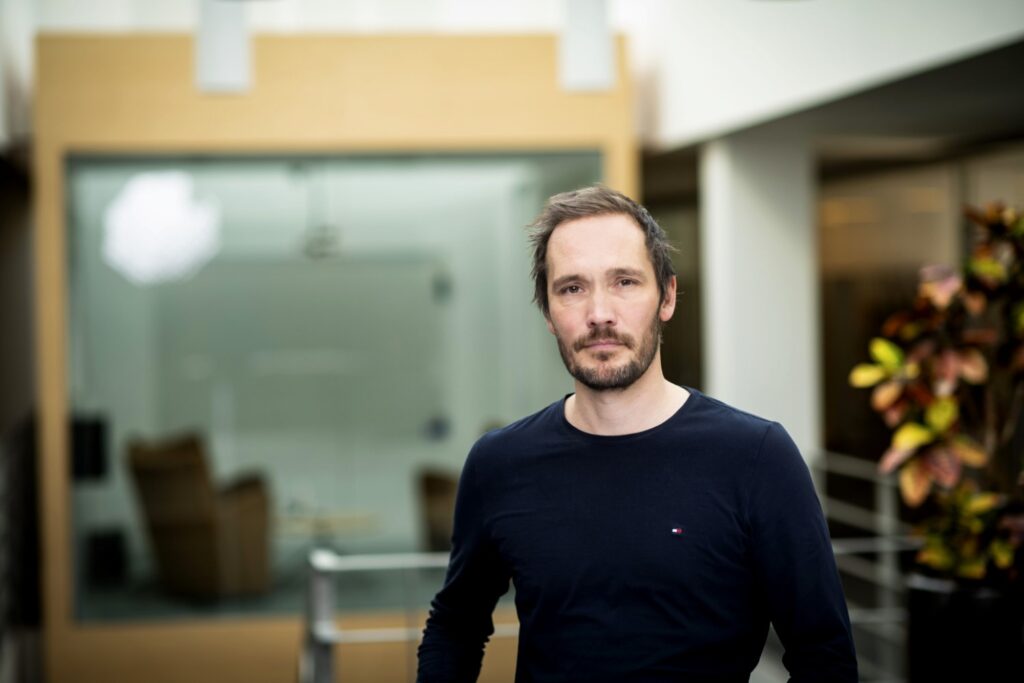 Everyone should consider
It can be difficult to know which rights are relevant. That is why the Danish Patent and Trademark Office is organizing a series of webinars for entrepreneurs to give a basic introduction to the different types of rights. The Patent and Trademark Office also has customer service consultants who provide free and non-binding guidance.
"There may be obstacles in the process. Both financially but also in terms of how to access knowledge in an easy way when you need it. We help to reduce these barriers," says Rune Bjørn Lorentzen.
If you find out that you want to apply for IP rights, it requires subsequent strategic work to make them value-creating. For example, you should consider whether they should be used to find partners, in communication with customers or towards investors.
"It's a journey. You have to start by finding out that IP exists. Once you know that, you have to find out if it's relevant and what it means for the company. Once you have done this, you can start using the rights to create value," says Rune Lorentzen and adds:
"IP rights are not relevant for everyone but you should consider the possibility of protection and make your decisions based on thorough information. The website of the Danish Patent and Trademark Office is a good place to start. Here you can, for example, take a test, get general information on price and process, and be inspired by others who have used rights in their business."
---
Kontaktinfo: Få hjælp til at komme i gang med IP-rettigheder: www.dkpto.dk
---