Entrepreneurship has become sexy in the public eye, but entrepreneurs themselves still want more action and a national strategy if Denmark is to make it as a startup country.
---
It is there, there, anywhere. In conversations. In the media. And in culture. In recent years, entrepreneurship has really made its mark on the public agenda.
In 2021, money.co.uk even named Copenhagen the most accomadating and affordable city to start a business in, highlighting its good transport links and many co-working spaces.
Yet for many it does not feel that way. At least not for the startups that currently live here.
In a member survey by The Danish Chamber of Commerce, 53 percent of Danish startups report that recruiting qualified staff is a barrier to growth. An increase of 14 percentage points compared to 2021. In addition, 28 percent of startups experience that retaining skilled employees is a barrier to growth. This is also an increase of 12 percentage points from 2021.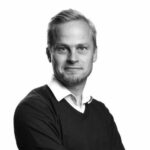 "Politically, there is slowly a greater understanding of some of the many issues that exist. But it's too slow. We could make many more great tech companies if we weren't so bad at supporting them at the community level."
That is the message from Esben Gadsbøll, who heads the Association of Danish Tech Startups, which was founded by 50 leading tech entrepreneurs from companies such as Tradeshift, Unity, Planday, Vivino, Too Good To Go, PLEO, Founders, Rainmaking and Queue-it in the hope of creating better conditions for startups in Denmark.
Employee shares and the public sector
One of the most contentious issues in the long-running debate on entrepreneurial prerequisites concerns employee shares. And the complexity of handing them out.
Today, every fourth Danish entrepreneurial company with employees uses stock options as part of their remuneration model. But many more would like to do so, according to a survey by The Danish Chamber of Commerce.
"Startups can't match the bigger companies on pay for good reasons. But employee shares are a way to attract talent, which is one of the things we lag behind most. We need to be able to attract people who have tried the growth journey before. And this is a point where, from the point of view of share ownership and our overall society, we should be among the best in the world. For some reason, we're just not," Esben Gadsbøll says-
In addition, the public sector purchases DKK 355 billion each year, making it Denmark's largest consumer of new, innovative solutions. It's just rare that those solutions come from startups.
Figures from the Confederation of Danish Enterprise show that four out of five entrepreneurs have never bid for a public contract. The barriers, according to respondents, are both a lack of information and of resources.
"We have a very large public sector, but the state does almost exclusively partnerships with large, old companies. That reflects that we think entrepreneurship is nice and cool, but politically, it's still not a priority. It's considered a hobby project compared to the established companies," Gadsbøll believes.
Neighbouring countries are more startup friendly
One of the big issues is the so-called inventory tax. Once a company has reached the size where they are ready to be listed, entrepreneurs are forced to pay tax on the value of the shares – whether they have sold them or not. So it's easy to be forced to sell out to pay the tax, even if you don't want to.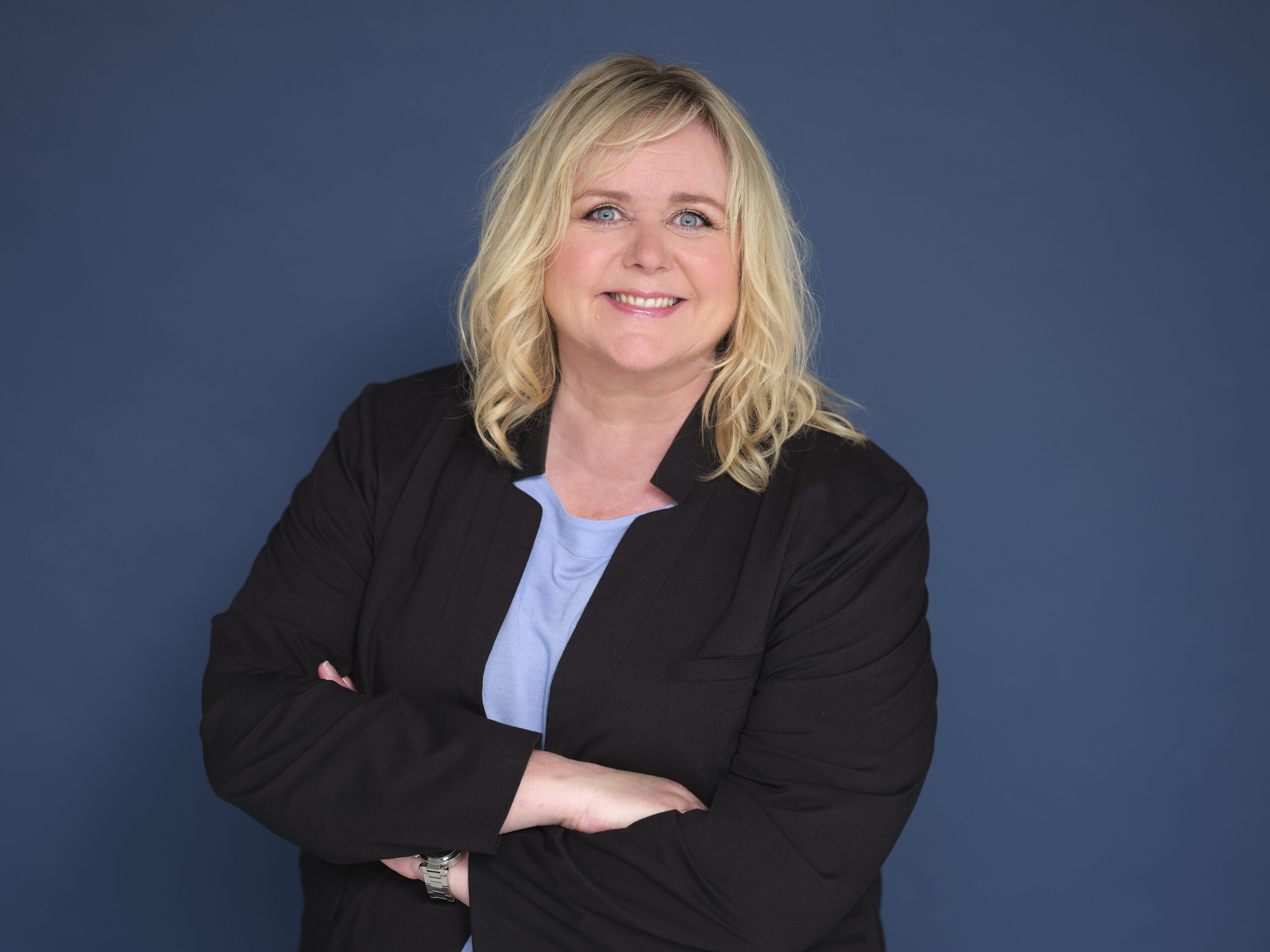 "Politically, we have failed the entrepreneurs. There is simply too much talk and too little action. There are some very significant obstacles in the form of inventory taxation. employee shares and attracting talent," says Mona Juul, business spokesperson for the Conservative People's Party.
"We can see how much business activity we are missing out on in favour of, for example, Sweden or the UK, where they have put together much better rules. In Denmark, we have simply set ourselves up for failure by making it difficult to scale and build large businesses. We need a serious national effort in this area," she continues.
And even though Denmark set a new record with two unicorns (companies with a valuation of USD 1 billion or more) last year, the analysis is shared by the Association of Danish Tech Entrepreneurs.
"Israel broke the record last year with 33 unicorns. And we should be able to match that number. We have all the prerequisites to be the world's best entrepreneurial country, but in the long run we will be much weaker than the big start-up nations because not enough has been done politically," Esben Gadsbøll says.