For five guys studying Medialogy at Aalborg University, becoming game developers started as a boyhood dream. But through a university project in 2013, that dream took off unexpectedly.
"We developed a game as a university project and put it on the internet through our website. The night before we had to hand in the project, we saw that videos and reviews were starting to appear – the game demo actually ended up with 10.000 downloads," remembers Philip Hundevad Nymann, one of the five founding members of the game studio Tunnel Vision Games.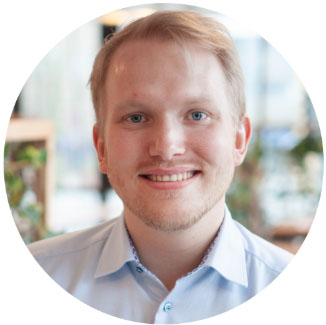 The demo led to an invitation to a game exhibition in Amsterdam, where the five friends won the prize for Most Innovative Game – ahead of several professional developers. But before taking advantage of the momentum, they had to finish their studies. When they went all-in on developing the game in the summer of 2016 and founded the game studio Tunnel Vision Games, they hadn't anticipated that it would not take one year to finish the game as they had thought. Instead, it took 3,5 years.
After their game, Lightmatter, did eventually hit the market it received good reviews and the developers were proud of the result. More copies were sold than "there are inhabitants of Aalborg", the third-largest city in Denmark, totalling over 200.000 copies. But the big break never came. So the five friends closed the studio.
Many are trying to break through
Because video games are essentially digital, they are easy to distribute. Global platforms like Steam, AppStore, and Google Play have made it easy for small teams to publish their games the same way the large, established studios do.
Because of this, even small studios can hit a big break, if they create a popular game. Suddenly the possibilities are endless, and the earnings can be enormous. But that also means tough competition.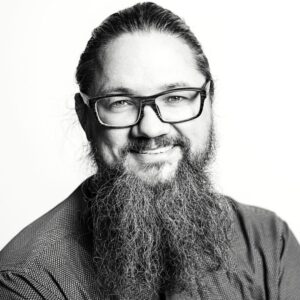 "The biggest challenge is to survive making the first game. When you have survived that, you have experience and knowledge, and you will have some earnings from the first game which can boost game number two. The gaming industry is driven by hits, and many do not make it far. But if you make a hit game, you have advantages in the form of creating growth fast. And then the sky's the limit," says Jesper Krogh Kristensen from Vision Denmark, a cluster organisation for the gaming industry.
Good games are not certain hits
In terms of downloads, the biggest hit of the past decade came from Denmark: Subway Surfers. The game, which was created in collaboration between the studios Sybo and Kiloo, hit three billion downloads last year. This makes it the most downloaded game in the 2010s.
When the game came out in 2012 it went viral, and it has been one of the most downloaded games ever since. But according to Kristian Nordahl, COO at Kiloo, a lot has happened in the gaming industry since Subway Surfers came out.
"The number of games that are released every day will probably surprise most people. We are talking 750-1.000 games released every day, seven days a week. So when you publish your game today, you are just one among many. Some of the amazing games published today don't achieve financial success, because it is not necessarily the best games that top the charts – it's the games that are the best at marketing themselves," Nordahl says.
Almost one in five apps on Apple's AppStore are games. This makes games the second-largest app category, and the category is still growing. Even when it comes to games played on a PC, which are typically more expensive to develop, the amount of games is huge: On Steam alone, there are more than 50.000 games available. This enormous competition has changed the rules for how to succeed in the gaming industry. That includes studios like Kiloo, who already has a hit in their portfolio.
"We do not have a recipe for success every time. We can make a game, which, in our opinion, is a good game, but that does not mean it becomes profitable," Nordahl says.
The game studio Kiloo is well-known for it's stake in the-most-downloads-ever game Subway Surfers. They have, however, also released other titles like 'Spellbinders'.
Today, it takes more than creating a good game to achieve success; distribution strategies and marketing parameters are crucial for the game to stand out.
"When Subway Surfers came out in 2012, user acquisition was not a thing you spent time on. Being featured in one of the stores came with a lot of free traffic, which had a self-reinforcing effect. Back then, it was almost exclusively about making a great game that caught on. That does not apply in the same way today. Of course, you still have to create a great game, but you have to back it by user acquisition to become successful," Nordahl says.
The small studios cannot make it on their own
According to data from game analytics company Newszoo, six giants were responsible for half of the turnover in the gaming industry in 2018: Tencent, Sony, Microsoft, Apple, Activision Blizzard, and Alphabet.
Still, new megahits are coming out of unknown studios regularly. The Swedish studio Iron Gate's 2021 title Valheim is proof of that: In the span of six weeks, from February to March this year, Iron Gates sold six million pc games, priced at DKK 125.
Even though the Swedish studio developed the game, they had help from the publisher Coffee Stain Studios. And, according to Tunnel Vision Games, a publisher like that is vital to success.
Even though the Aalborg-native's studio did not achieve the same impact as Iron Gate's Valheim, Nymann gives huge credit to their publisher Aspyr for selling more than 200,000 copies of their game Lightmatter.
"It is a lot harder to make it big without a publisher, because of the sheer number of games out there. The biggest issue in the industry is getting discovered. Finding the hidden gem is difficult because everyone is fighting for attention," Nymann says.
A closed studio is not a failure
Even though the sale of Lightmatter was not big enough to keep Tunnel Vision Games going, Nymann does not think of the game as a failure. Actually, quite the opposite: The developers are proud of the result. On average, 1.700 users have rated it 9 out of 10 stars on Steam. What's more, the game is nominated in six categories at this year's Spilprisen – with one of the categories being 'Game of the Year.'
"We did not make a bad product. On the contrary, the game is really good. We achieved what we set out to do — and a lot more. We made a game that we are extremely proud of, and which achieved success on the market. It just was not big enough to produce financial stability," Nymann says.
Maybe the game's appeal was not broad enough. Maybe the timing was off. Maybe the distribution strategy should have been different.
"But we'll take so many positive things with us. Being able to say 'here and no further,' and finish with a smile on your face, is a huge redemption," Nymann says.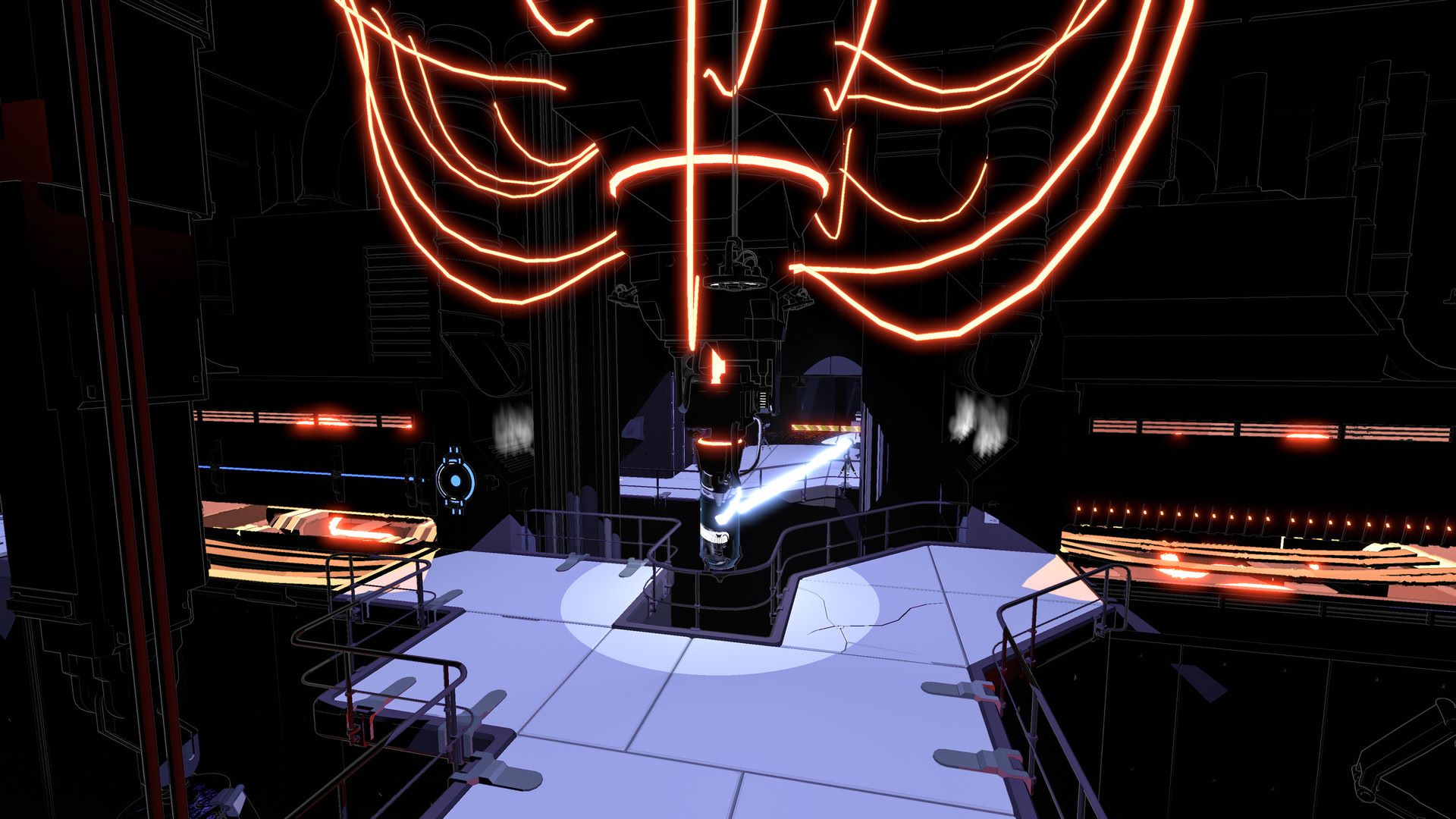 This article is part of the theme "Games as a Business 2021". You find the next part of the series right here: