At a glance, the tailor-made furniture from Stykka looks like an expensive item from a housing magazine. That's just not the case. The startup does customize furniture for large construction projects around the country. They just manage to do it at a low price because they utilize modern techniques such as 3D scanning, laser cutters and a value chain that manufactures their creations 'on demand'.
First and foremost, this provides the developer and future residents with a tailor-made solution at a great price. But at the same time, the solution stands on a foundation of sustainability. Stykka has made sustainable materials attractive in large projects through clever digitisation. At the same time, the startup supplies all the furniture with a QR code and a so-called digital twin, so that a kitchen from Stykka can easily be repaired or updated without having to change everything. The resident just orders a new set of fronts in fresh colours – while the old ones are sent back and recycled by the startup.
"The dream is to make the world's biggest CO2 sinner part of the solution to the climate challenge. And if we are to succeed in a green transformation in the construction industry, we must be able to compete on market terms: It must be both cheaper and better. It must be good business for customers to buy our products, and we have shown that it is," says Rasmus Taun, head of business development at Stykka.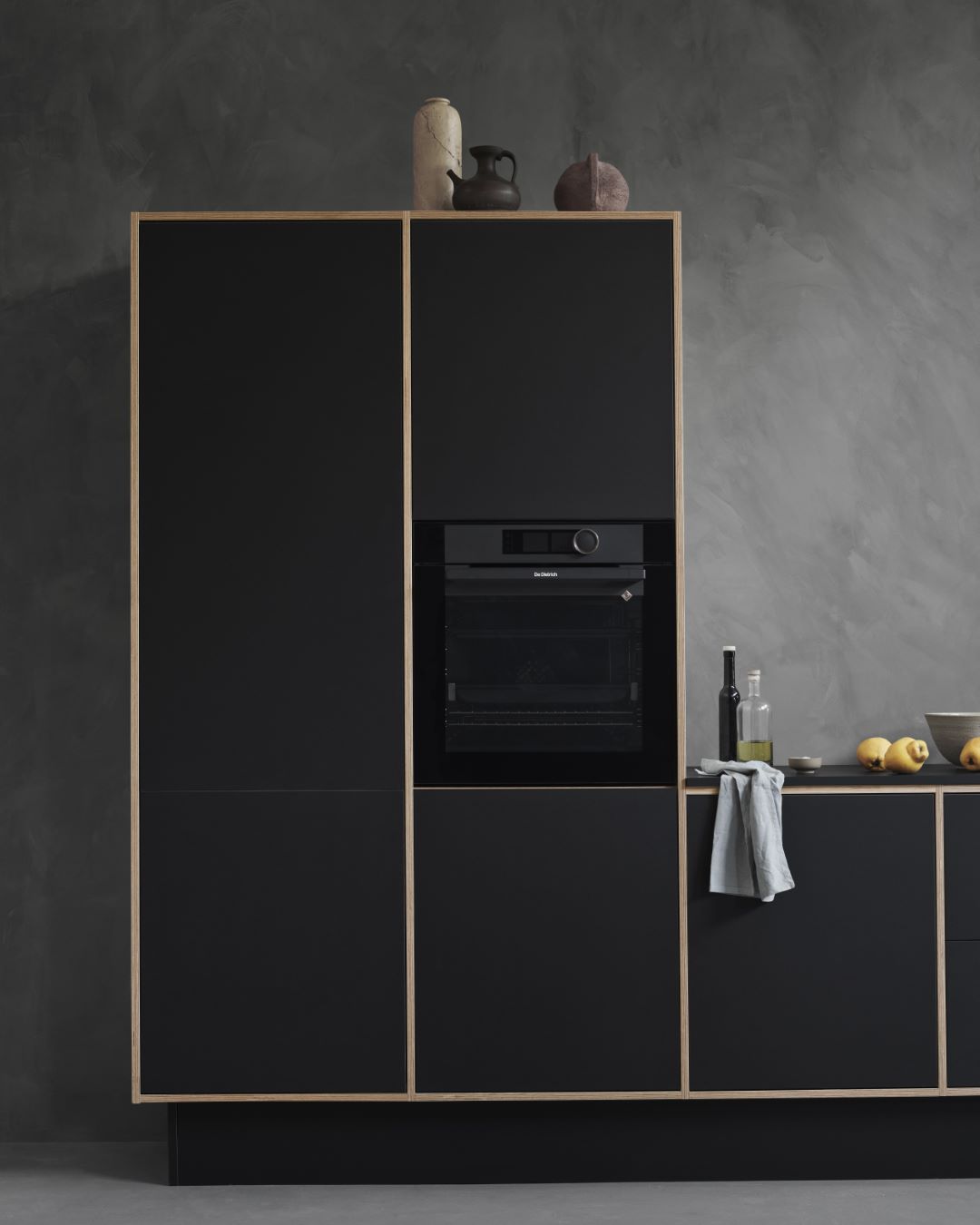 While the company offers a very tangibly product, it started as a classic tech startup: They invented a digital tool that accurately calculates resource consumption and emissions already in the design process. And that, in fact, is the key to their growing success as a furniture manufacturer.
"We use technology to afford better materials that last much longer. And with technology, we have the ability to effectively repair things when they break or is worn. It is sustainability in an old-school sense," says Taun.
---
Fakta: Stykka
Stykka supplies tailor-made furniture for larger housing projects, which are carried out in sustainable materials and easy to repair. The company expects revenue of over 35M DKK this year.
The digital furniture manufacturer is driven by three crucial elements:
A design tool that Stykka has developed itself, which makes it possible to calculate price and CO2 footprint into the project already in the design phase.
A network of subcontractors, so that Stykka does not have to invest in production facilities, but can send the design out for efficient, local production in the materials they have designed with.
A so-called 'digital twin' of their designs, where all information about the kitchen is stored digitally, which makes the bespoke kitchens easy to repair, change or upgrade – and thus more long-lasting.
---
A 3D printed alternative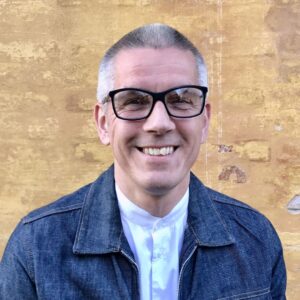 In a factory hall in Glumsø, the startup Wohn is also in the process of moving the construction industry in a more sustainable direction. Here they have built a giant 3D printer. 4 x 4 x 6 meters. A huge printer that will be used to print so-called 'tiny houses' of 20 square meters in plastic waste, which will be ready to move into when they leave the factory.
"We provide a significant CO2 reduction in construction by replacing concrete and steel with plastic waste. This way, we reduce the amount of plastic waste in the world, as we turn it into a resource and upcycle it into our key raw material. As the end result, we provide affordable housing in a world where urbanization is on the rise," says Morten Bove, CEO and founder of Wohn, who himself calls it a bit of a superhack that solves three problems at once.
Wohn expects to have the first full-size prototype ready by the end of the year, while the first real homes will be delivered to the first customers in the beginning of next year. Initially for students and holiday homes. But later, the small homes will be stacked like bricks until they reach five stores high 3D-printed complexes. In the long run, Bove sees a global and sustainable response to the increasing urbanization.
"Urbanization is something that happens globally, and cities have a hard time absorbing all the newcomers. So there's a megatrend at stake that we can not change. We can just offer an alternative that is cheaper and more sustainable than traditional construction," he says.
Programming for the existing system
In the past year, in particular, Stykka's business has been growing rapidly, as they have sold and delivered kitchens for projects with up to 1,000 new apartments at a time. But the sales process has been long, and the founder Jarl Engelbrecht believes they could have made a viable business faster by focusing on sales directly to consumers, who are not as price-sensitive as the developers of larger projects. It just did not fit the ambition of making a big difference.
"We want massive impact quickly, and to get that we have focused on doing the most difficult thing in our field: We go for the segment with over 100 homes at a time. It is much more competitive, but if we can win it, then we can always go the other way. We have started in "hard mode" to ensure that we build the right thing – because otherwise, we will never get the impact we want," says Engelbrecht.
To compete, he believes it has been crucial to adapt to the industry, rather than insisting on radical innovation tomorrow.
"The world is running on some operating systems, and for sustainability to happen on a large scale now, we need to build some code that works in that operating system. The sustainable choice must be the only choice because then you have a scalable solution that everyone can afford to buy into," says Engelbrecht.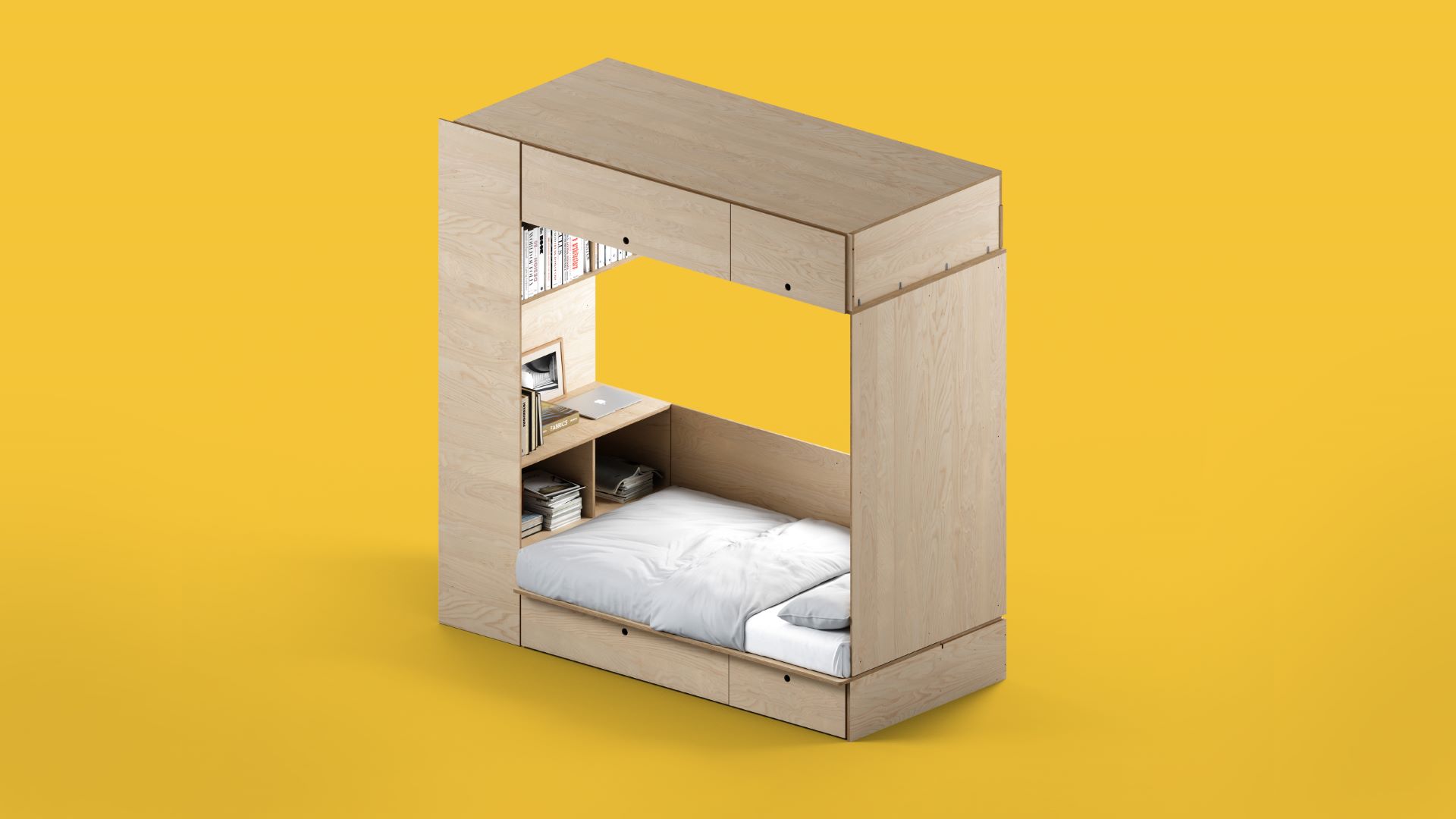 Digital enables scalability
Stykka and Wohn both want to produce locally for the sake of the climate – no matter where in the world their solutions are in demand. This can, however, be done rather quickly, as they both combine digital processes with modern manufacturing methods – even without having to build large and expensive factories first.
"It is in many ways well-known technology – 3D printing – that we just put together in a new way and adjust. That does not mean that it is not insanely difficult, as we adjust on a thousand different parameters. But as soon as we are done dialling in all the details, everything is in the code – and then we can scale very, very easily," says Morten Bove from Wohn.
Like Stykka, he does not want the 3D-printed homes to become an exclusive offer for the rich. The mission is to provide affordable housing for the masses in a carbon-friendly way. Which calls for scale.
"Our goal is to become a global company with a global impact. It requires us to supply thousands of housing modules every year. But even if we deliver 10,000 homes a year, we recycle only 60,000 tonnes of plastic waste. That is a drop in the ocean against the 270M tonnes of waste produced each year, but a larger drop compared to sunglasses in recycled plastic. And that's why we are also a global concept: We can move it around the world just with our 3D code," says Bove.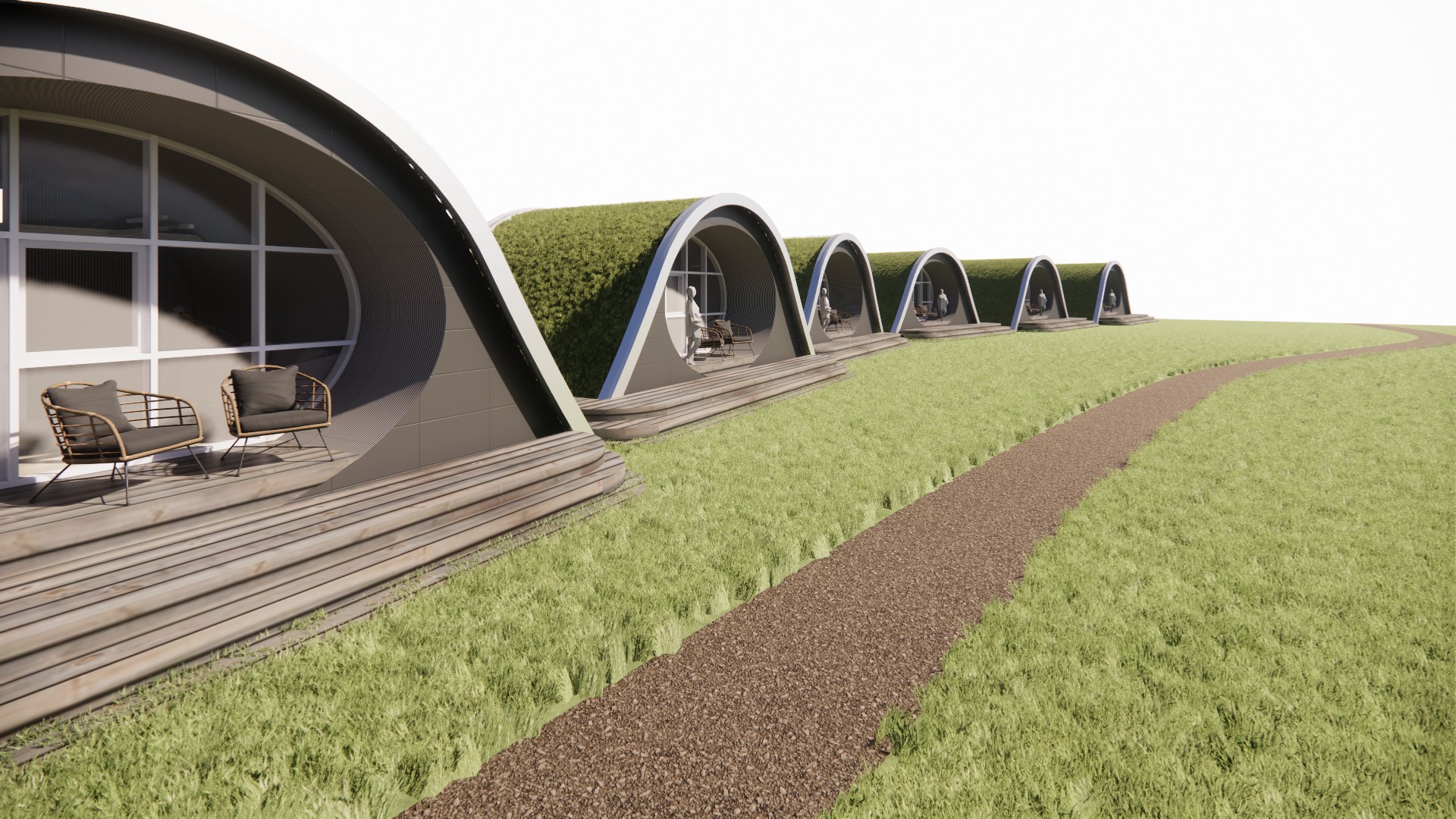 ---
Fakta: Wohn
Every day, 200,000 people move to the city worldwide. It creates an explosive need for new housing options and Wohn will meet that need with cheap tiny houses that are 3D-printed out of plastic waste.
The actual figures behind their triple superhack: 20 m2 home saves 15 tonnes of CO2, which corresponds to an 90 per cent reduction compared to similar housing. At the same time, 6 tonnes of plastic waste is upcycled with each house.
When the small homes from Wohn are to be demolished, floors, windows and insulation are removed. From there, the shell is grinded so the plastic can be recycled to print a new home.
---