A wave of acquisitions has hit the video game industry, but surprisingly little information is available on the process. Nordisk Games shared their insight on the support needed to succeed in a consolidating industry.
---
Sponsored: This article is made in collaboration with Nordisk Games.
---
Nordisk Games may not be one of the oldest video game companies, but its solid track record of providing strategic guidance, operational support and growth finance makes it well placed to share the process of equity investment into game studios.
According to Sofie Filt Læntver, VP of Value Creation at Nordisk Games, all of this begins with the onboarding process: it's essential to ensure that any potential partnership is the right fit for both parties. In addition to considering what value the studio can add to Nordisk Games' portfolio, it's equally important to consider what Nordisk Games can add to the studio.
"Right from the very beginning of the process, there are lots of questions – besides the pure financial match – that need consideration by both sides," Læntver explains. "Are we the right match for each other? Can we build the right levels of trust that are needed to collaborate? Do we have common goals and similar levels of ambition? Can we have fun creating amazing games and growing the company together?"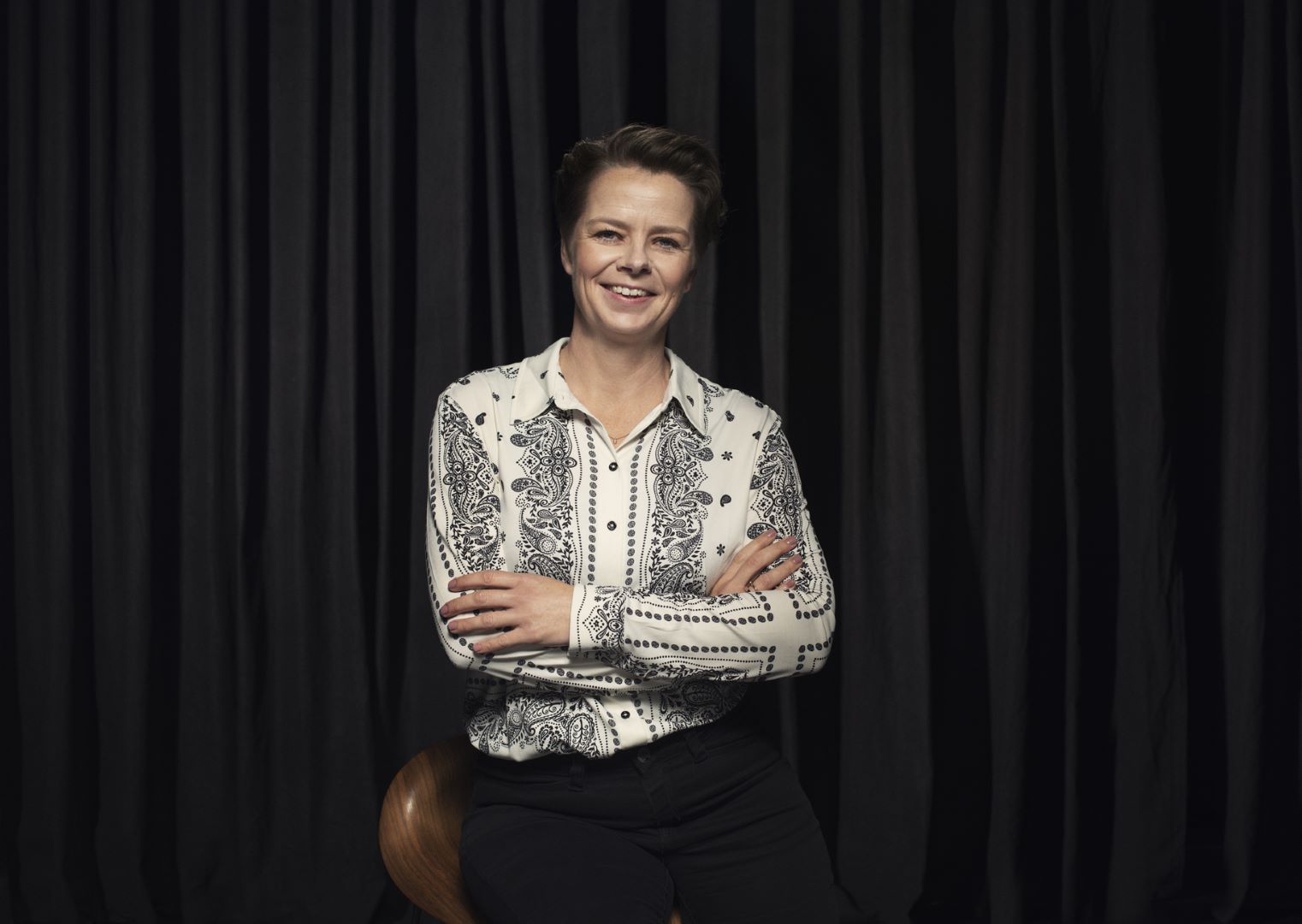 User research made accessible
Nordisk Games offers a wide range of support to their portfolio studios in order to help them find new ways to flourish and grow – including leadership training, business development, market research, and access to their network of industry partners to support growth.
However, one of the more radical initiatives was building a state-of-the-art user research lab at the company's headquarters in Copenhagen. This allows the studios in the Nordisk Games family to commission research and gather data that can help them develop new content, gameplay features, stories etc.– essentially making good games even better and minimising commercial risk.
"I've seen user research make the difference between a game failing or succeeding," says Jonathan Bonillas, user research manager at Nordisk Games, who has years of experience in leading user research teams, "But there are still plenty of game studios that don't do it. Should they be? Absolutely. But are they doing it? No – and that's often because of cost. It's an expensive, luxury support department. You're talking about getting a bunch of scientists together to conduct science on your game."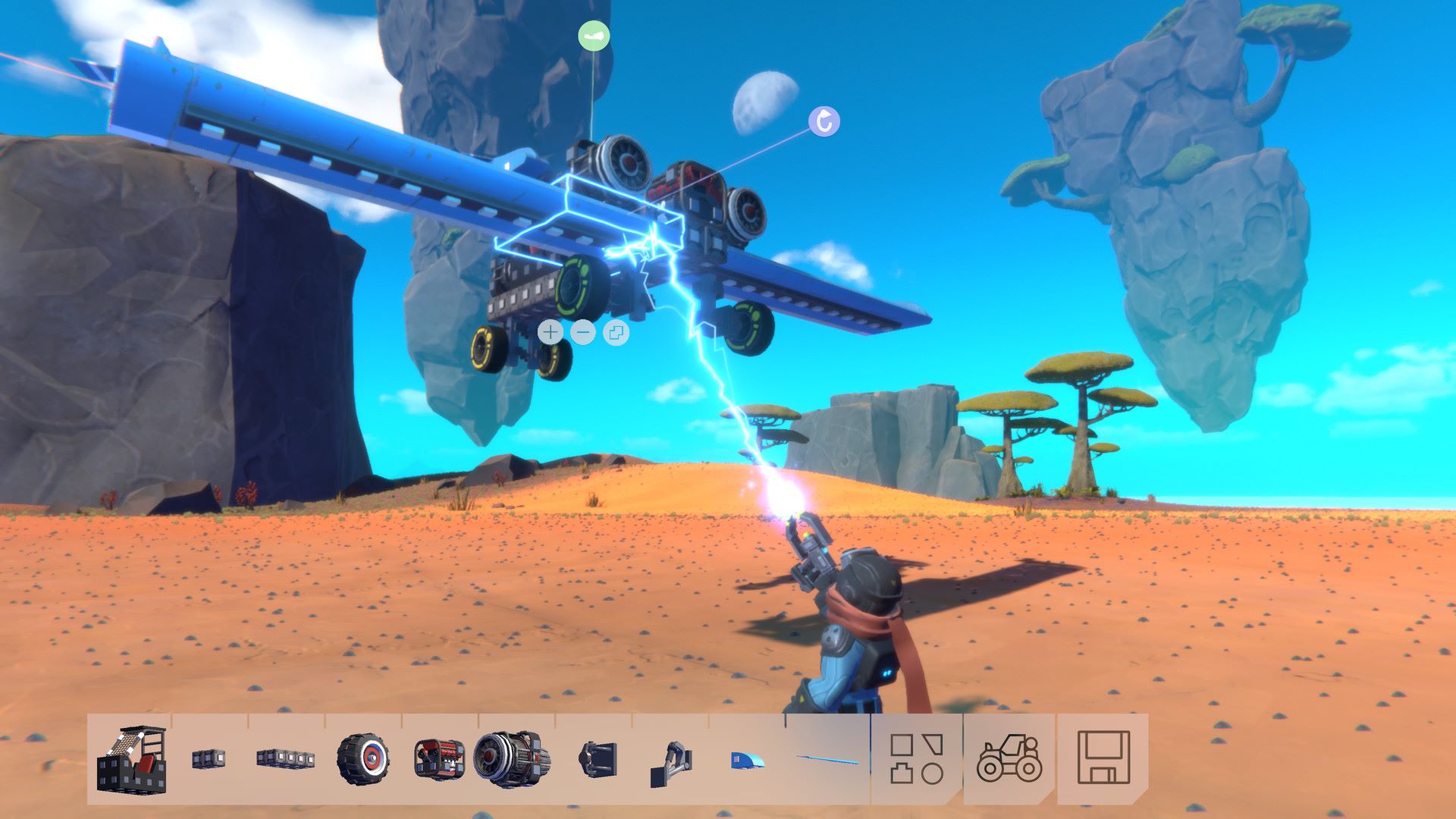 Previously, user research labs were only available for the biggest studios, but Nordisk Games has made it accessible by providing it across multiple studios.
What that research looks like is entirely down to the studios. Research can begin at any stage of the development process, from pre-concept ideas and what features could be considered for a game's sequel to live-testing on multiplayer elements and DLC.
"Every study is customised and tailored to the client's specific requirements," Bonillas explains. "We can do studies focused on the core mechanics and features of games and we'll ask users questions like 'are they fun and engaging? What do you think of these features?' Or it might be that the developer is thinking about introducing a game design idea but doesn't know how players will respond, so we'll do market research and get that data for them."
---
About: Nordisk Games
Nordisk Games was founded in 2016 and made its first studio investment in January 2017.
Since then, the company has welcomed seven more game studios into the Nordisk Games family, helping them to grow and strengthen their value offerings.
Nordisk Games invests in studios with the intention of sticking with them for the long haul.
---
In it for the long haul
By focusing on shared knowledge and leadership, quality, data, business and culture on a journey of continual improvement, Nordisk Games is supporting the studios in its portfolio to unleash their creative potential. Done with the right partners, this investment approach should lead to long-lasting and successful relationships that deliver the best games globally – and hopefully some profits in the process.
"Today we have a support catalogue of different areas we can help with, and are currently creating more Labs within Market Research, building on IP expansion and self-publishing knowledge hub," Læntver says.
The games industry is an increasingly consolidated market with still bigger players. Still, Nordisk Games says it's pretty content riding in the backseat. And that doesn't mean sitting back and letting the studio do all of the work.
"I think – and I'm very respectful of this – that a lot of developers are afraid that you'll come in, take over and suddenly start making all of the key decisions," Læntver says. "That's not how we do it here. If we don't trust our partners to do the best job, then why bother investing in the first place?"