Going abroad is a huge milestone for a lot of companies. It is proof that the product, service, or solution is not just viable in the home market, but also has a broader reach. And a broader reach is needed if companies with green solutions are to play a key part in solving the climate crisis.
But there are quite a few things to take into consideration before scaling internationally, Lothar Krause explains.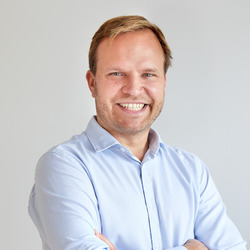 He has his own business consulting and advising German companies looking to scale locally in their home market, as well as helping international companies build up a presence in Germany. Krause is also a partner in weGrow, a company that scales businesses as a service.
"I often see that companies have already made up their mind about scaling to Germany, simply because they have an employee who speaks German or have a single paying customer living in Germany. But I think it is a good idea to spend time selecting which market to enter next, for example by researching thoroughly and doing interviews," Krause says.
He explains further that building up a presence in the target market requires more than having a website in the local language. Companies need to really understand the market in order to acquire customers.
"Companies usually underestimate how much work it takes to enter a new market. Every single department, including finance, product development, legal, HR, sales, and marketing, needs to adapt to new regulations, culture, and customer behavior," Krause says.
Fresh.Land starts light
Danish Fresh.Land is one of those companies that has taken the leap, and is now present in several markets: Denmark, Sweden, Germany, and the Netherlands. The company is, in a way, born internationally, as Fresh.Land started out by selling Portuguese oranges to Danish supermarkets.
Fresh.Land has, however, changed course since its foundation in 2016. Today the company is a digital platform that connects private customers with local farmers in six European countries. The idea is that the fresh fruits and vegetables should not end up becoming stale in the supermarkets' warehouses, but that customers should have their hands on the goods while they are still dew-fresh from the farm.
"When we enter a new market, we consider if it is a market that has similar trends as those we see in our existing markets," says Mathilde Jakobsen, CEO and co-founder of Fresh.Land.
However, she points out that there can be crucial differences between the markets. For example, the Swedes are more interested in climate impact than organic products, and while the Danes shop many times during the week, the Germans shop only once a week.
​​To get to know the market, Fresh.Land creates a very light setup to begin with. They do this in order to get feedback from the customers fast. Then they can begin to improve their services.
"At the same time, we have the advantage that we are a tech platform, and therefore we do not necessarily have to have boots on the ground in the new market. It is our partners who are responsible for the logistics, so we are incredibly scalable," Jakobsen says.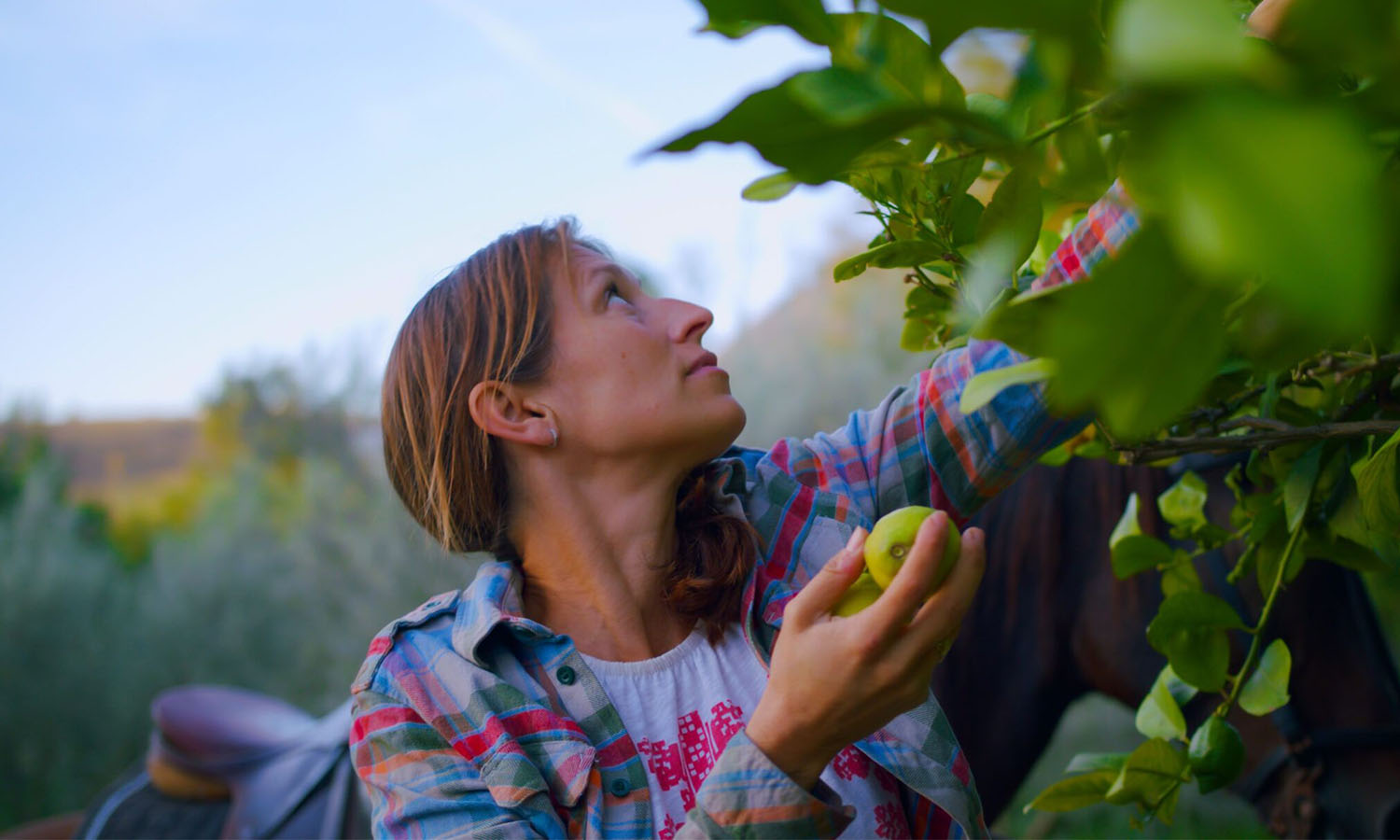 The UK offers capital and talent
For a lot of Nordic companies, the UK is a stepping stone to scaling their businesses to the rest of Europe, the US, or Asia, Alexander Goodwille explains. He is Development Director at Goodwille, a family-owned business that helps Nordic companies set up shop in the UK.
Like Lothar Krause, Goodwille also urges the companies to learn about the new market they are scaling to. For the UK market, that usually includes having a strategy for competing with other companies in the same sector.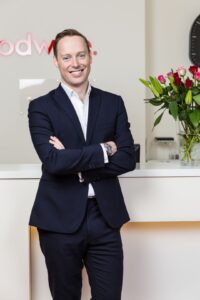 "The UK is quite competitive. There are usually a few players in every sphere that compete with the businesses coming from the Nordics. Because of this, we urge the scaling companies to let us handle things like customs, regulations, and accounting, so they can focus on creating a strong presence," Goodwille says.
The UK might be more competitive than the Nordics, but there are also several benefits to entering the market. Goodwille highlights the access to capital and talent.
"We hear all the time that it is definitely easier to get capital, including risk willing capital, here in the UK. Further, having a presence in the UK market also gives the companies more kudos with the investors," Goodwille says.
When it comes to hiring locally from the UK, Goodwille emphasizes looking at graduates from prestigious universities that every year produce talented people. He believes that companies with a sustainable aspect have an advantage with the younger generation.
"The great thing for green and sustainable tech companies is that young graduates and professionals are drawn to these industries with their overriding passion for making the world a better place. This is leading to an abundance of talent for these growing fields." Goodwille says.
Bootstrapped growth
Fresh.Land has reached its current size by bootstrapping. Every six months, the company has entered two new markets, after which it has taken another six months to reach breakeven.
The next markets on the agenda are Norway and Belgium, but Fresh.Land has also been contacted by a group of people in Switzerland who would like them to set up shop there.
"We want a different gear, and therefore we are in the process of fundraising 100 million DKK. The money will be used to turbocharge our expansion plans, so it does not have to take six months to launch two markets," Jakobsen says.
Fresh.Land has created a platform that benefits the farmer, the consumer, and the environment. At the COP26 climate summit, Fresh.Land was presented as one of 20 companies with the potential to contribute to the goals of the Paris Agreement, which include a reduction in greenhouse gas emissions and keeping global warming below 1.5 degrees. It is very much a pad on the back for Fresh.Land and its model, Jakobsen believes.
However, she also has a set of strong beliefs on this point:
"If Denmark wants to continue being a leading country when it comes to green entrepreneurship, we must also create a culture where it is okay to take chances and to make mistakes. Innovation happens when we dare to take risks and challenge the status quo, and that is what is needed to solve the challenges in the world. The challenges are not solved by the companies that introduce a number of sustainable initiatives and get their CSR department to communicate about it. The core business itself must be sustainable," Jakobsen says.