$2.5 trillion. That is the annual investment gap that needs closure if the UN's Sustainable Development Goals (SDG) are to be met by developing countries. According to the OECD, blended finance could be the strategy to be deployed to fill that hiatus.
"'Business as usual' will no longer suffice if we are serious about the UN's Sustainable Development Goals, and if we want to make the world spin in the right direction," says Rasmus Stuhr Jakobsen, secretary general of CARE Danmark, a non-profit organisation dedicated to bringing relief to poor people in several African and Asian countries.
Investments in developing countries are oftentimes associated with a high degree of risk that may cripple even otherwise sound business cases. Blended finance uses development funds from public or private actors to improve that risk profile and thereby to attract private investors.
This new type of financing provides a platform for a new era in development aid—an era where diverse actors will form partnerships across previously uncrossed divides such as private and public or for-profit and non-profit.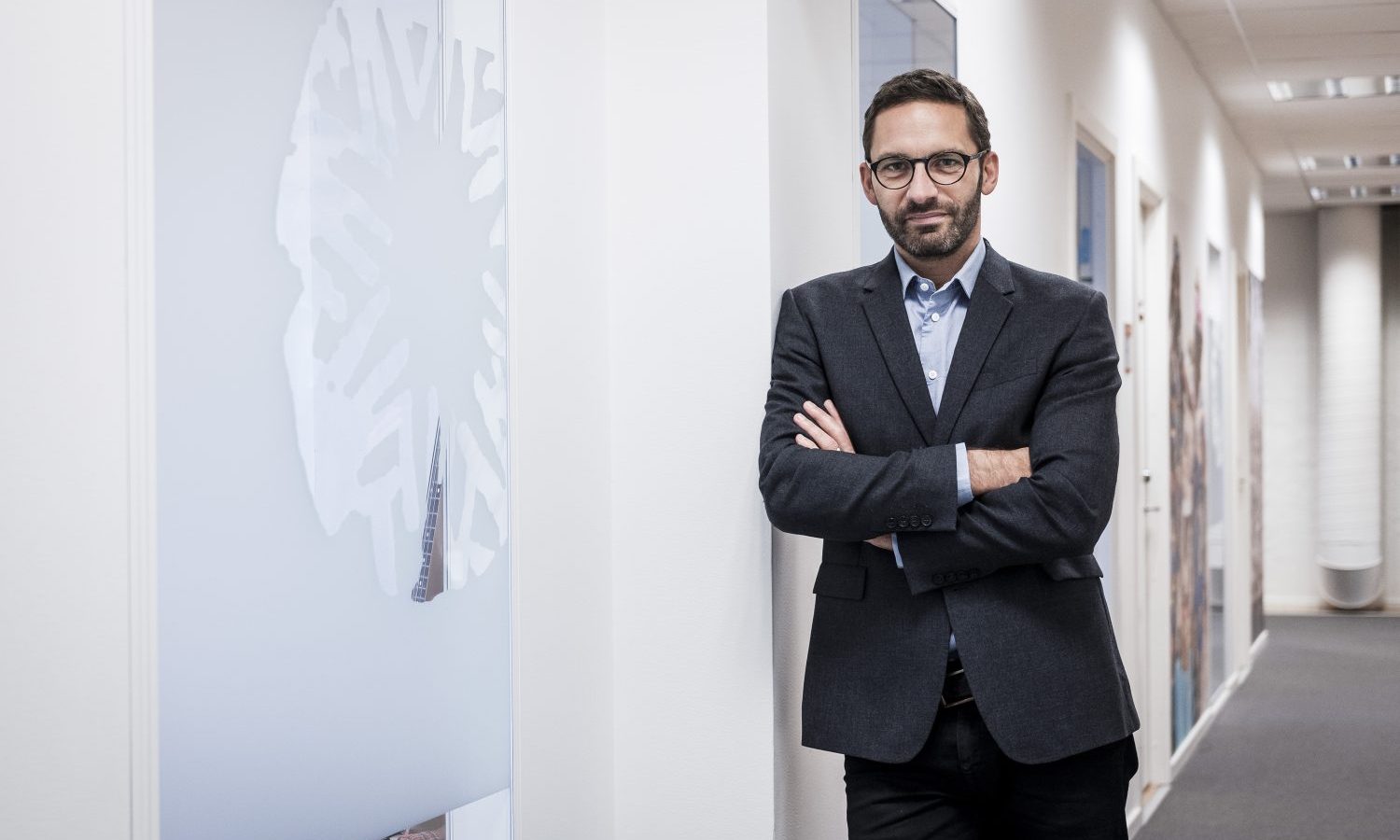 Fintech could be development aid's next iteration
CARE Danmark is primarily funded by the Danish International Development Agency (DANIDA) and the EU. The two have recently announced a partnership that demonstrates perfectly what the new face of development aid will look like tomorrow.
"We need to think differently about partnerships as well as sustainability to make the necessary quantum leaps forward to get from the status quo to meet the SDGs. Our new partnership could boost that effort," explains Jakobsen.
The procedure that CARE Danmark plans to carry out has two steps: The first is to bring loans and cash to nomads in the remote regions of Niger. Fintechs can then pitch their solutions, which will be brought to life through a collaborative effort.
Helping the nomads is just the beginning, however. Legacy fintech technologies could alleviate a host of problems in developing countries, according to the secretary general. Blockchain could reduce corruption, which is crippling innovation. A price-checking platform for farmers could help them turn a larger profit when they sell their crops.
"Digital infrastructure is still the biggest challenge developing countries face, though it has improved at the speed of light over the last couple of years. Our cooperation will help us bring these technologies to a critical mass, so startups can create a sustainable business model and make a social impact," points out Jakobsen.
Denmark could be number one in aid fintech
Chief Innovation Officer at Copenhagen Fintech, Simon Schou, is equally optimistic about the new partnership's potential, both in terms of making an actual impact, and creating the fintech scale-ups of tomorrow.
"The potential for growth in creating tech-solutions that support relief work is enormous. Denmark has had a long tradition within the aid industry. We can improve the conditions for the world's poor and create new growth for our companies by building on that tradition," says the CIO.
Furthermore, the new effort could make the Danish fintech-ecosystem recognised on a global scale.
"If we create a strong fintech ecosystem around aid and really make it a strong agenda in Denmark, it could put us on the international map. We could be number one when it comes to NGO fintech or aid fintech. The potential in working with the developing countries is huge because, luckily, our fintechs are showing great interest in improving the world," concludes Schou.