With an always optimistic approach and infectious energy, Martin Vesterby exudes a confident aura of 'selfmade man' – like most other successful serial entrepreneurs.
The Danish distillery 'Stauning Whisky' may be the best-known company he has co-founded, but his CV also includes the co-founding of a number of companies targeted at the healthcare sector – e.g. Visikon (better patient communication) and RobinVac (which can extract extra doses from the corona vaccines).
And his background is certainly more academic than most: a medical education, studies at the elite universities Berkeley and Stanford and a PhD in medicine.
"I am primarily an entrepreneur and someone who works with the entrepreneurial approach to changing things. But if you want to change the health sector, you must respect the fact that the changes you want to make must be evidence-based. And to make it easier for me to navigate these waters, I was advised to do a PhD. So I guess you could say I became a researcher based on need, not want," says Martin Vesterby.
Research as a startup trump card
Although Martin Vesterby received a research grant of DKK 200,000 from the Jorck Foundation for the business-related research in his PhD, he subsequently dedicated himself to entrepreneurship rather than research. In fact, he jokingly describes his feelings about life as a researcher as a love-hate relationship which left him "scarred on body and soul".
Still, he doesn't advocate the Silicon Valley narrative that you should drop out of college or university to start something big like Facebook because both a long education and research provide special skills and insights which may prove to be a trump card in entrepreneurship. In fact, this has been the case in several of the companies co-founded by Martin Vesterby.
"As an entrepreneur, it's super important to be professionally strong in the area of expertise where professionally strong profiles are required. If you are new to an area, you will get no recognition in the market without some insight," he says.
Conversely, research alone doesn't cut it. An example of this is Stauning Whisky, which has been a great success without any prior knowledge of whisky: the distillery was founded by nine friends who knew nothing about whisky but just set out to make the world's best.
"When researchers move towards business, it's also about humility."
"When researchers move towards business, it's also about humility – about the fact that research means only so much. The researchers are super important, but not indispensable. They are only contributors to an innovation project, and to turn it into a market success, it's just as important to involve competences from other areas of expertise," he says.
Commercial success criterion
Apart from becoming very profitable businesses, startups based on research may also drive real societal change, and this is another reason why researchers should apply more commercial thinking to their work, says Vesterby.
"Too few researchers end up as actual entrepreneurs. We have some of the world's best researchers, but they don't exploit their potential to the fullest. A piece of software or a biomarker or algorithm is of absolutely no consequence if it can't be put into context by people who think it's so valuable that they'll pay money for it. Innovation without change is just research," he says.
In his opinion, the lack of commercial thinking is the result of a closed research environment. Researchers seek recognition from other researchers rather than from the surrounding community. The goal is to write a publication that only a handful of other top researchers understand. In his opinion, they should seek and gain recognition for how much difference their research can make in the real world – and this is only done on a large scale through commercialisation.
"The inquisitive researcher should be allowed to experiment, but I think it's unfortunate when the results are presented in a way that only five other researchers understand – because it's all so nerdy that it cannot be translated into change anywhere. I would like us to find better ways to acknowledge research so that it is not primarily about being published in journals," he says.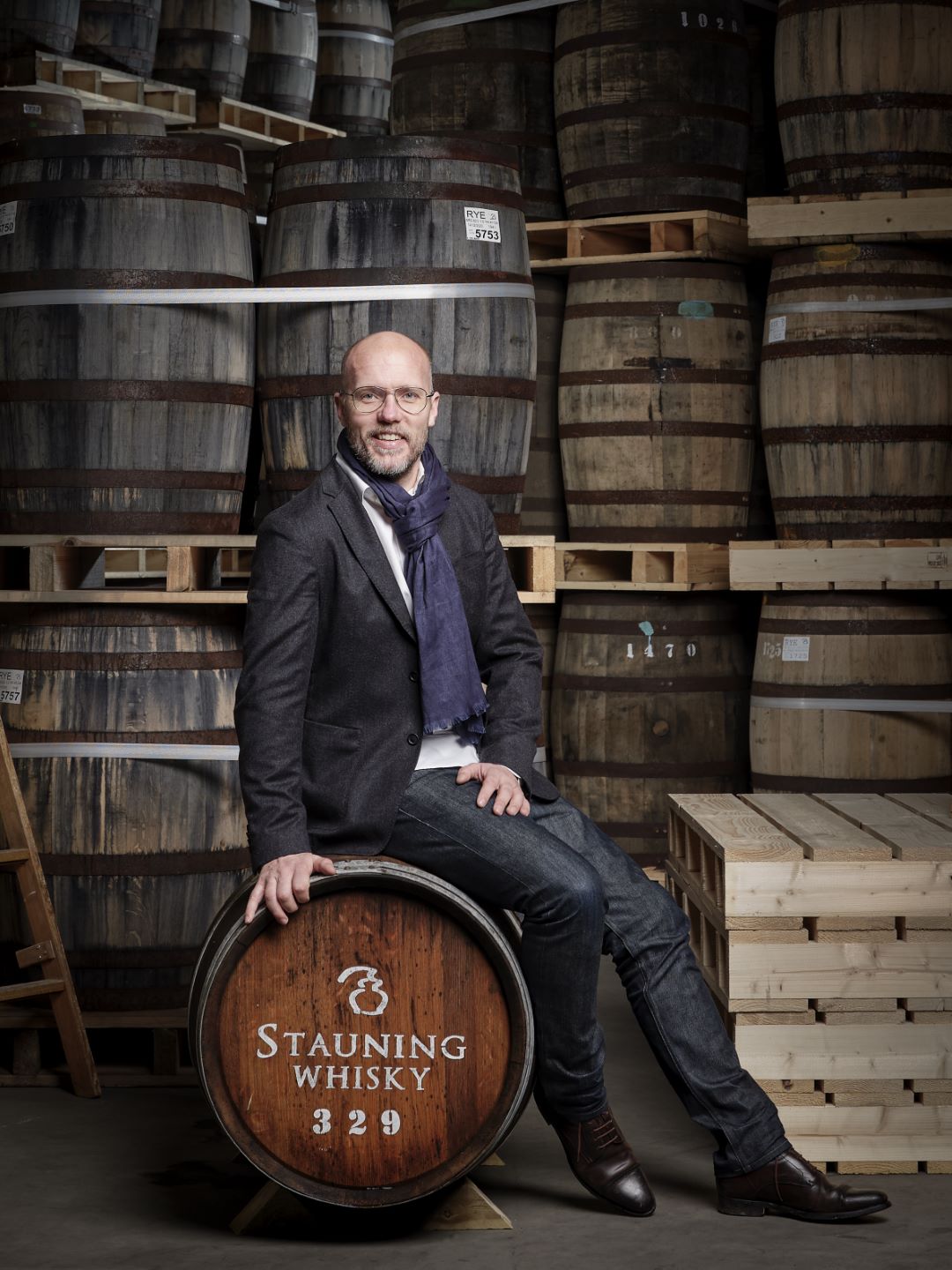 ---
This article is a part of the magazine 'From University to UnicornUnicorn er et udtryk, der bruges til at beskrive en startup-virksomhed, der har nået en værdiansættelse på 1 milliard dollars eller mere. More 2021'. You can read the full magazine here.