Not many years ago, most people would have disapproved of the words sport and video games being used in the same sentence. Video games were played by overweight guys who sat in their mom's basement gaming and eating chips. Playing video games could not in any way be compared to noble sporting disciplines such as football.
Today, however, it is not uncommon that the Danish Counter-Strike stars are mentioned in the news. Not as a curiosity, but next to the latest results from the national football team. And that has everything to do with the esports organisation Astralis, and their pursuit in making Counter-Strike: Global Offensive (CS:GO) popular.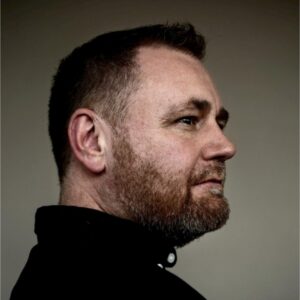 "The popularity of esports is based on the work of a lot of enthusiasts over the span of many, many years. Up until 2016, there would only have been a few, if any, who had invested in an organisation whose goal was to target the general public in a mainstream entertainment industry. It was primarily for gamers, with gamers as the target audience," says Steen Laursen, director of communications at Astralis.
He explains that the organisation behind Astralis was created based upon the ambition of making the game popular with a wider audience.
Since then, the Danish CS:GO team, Astralis, has become the most successful in the world. Because Denmark is a small country, this is something the Danes celebrate as if it was an Olympic medal in curling. But the organisation behind has also put a lot of work into figuring out how to build a media portfolio and a live show around esports, which appeals widely – among other things by bringing in experienced professionals from the entertainment, media, sports, and concert industries.
It's this process that has put Denmark on the global esports map.
"We have ended up being among the most significant in the Nordic region, Europe, and the world, because we were the first organisation behind a team in the West to really appeal to the general public. Today, 60 percent of Counter-Strike viewers have never played the game themselves. I think we can be proud that we, and the Danish esports industry, have changed the world a little bit," Laursens says.
The fast-growing little brother
According to a memo from the Danish Chamber of Commerce, esports will grow globally by 70 percent and reach 10 billion DKK by 2024, while the number of viewers is expected to reach half a billion by 2022. Compared to the gaming industry's global turnover of USD 155 billion, esports is still a small industry.
Looking at the total number of hours watched, the Astralis CS:GO team comes in at second place globally, with 42,8 million hours of gameplay watched in 2020, according to the memo from the Danish Chamber of Commerce. The memo also shows that the total turnover for Danish esports is estimated to be 306 million DKK in 2019 — in comparison, the gaming industry had a turnover of 1,3 billion DKK .
But Astralis is not just a poster boy for a healthy esports industry in Denmark. The organisation has created a sense of national pride around the team's CS:GO stars. Danish politicians have responded to this with a separate strategy for esports, which was published in 2019.
"The government wants to create good conditions for entrepreneurs and companies to take advantage of the many opportunities in esports, which is a source of both increased growth, entrepreneurship and employment," the strategy states. It is followed up by 10 million DKK over a period of three years to strengthen Denmark's position as a sporting nation.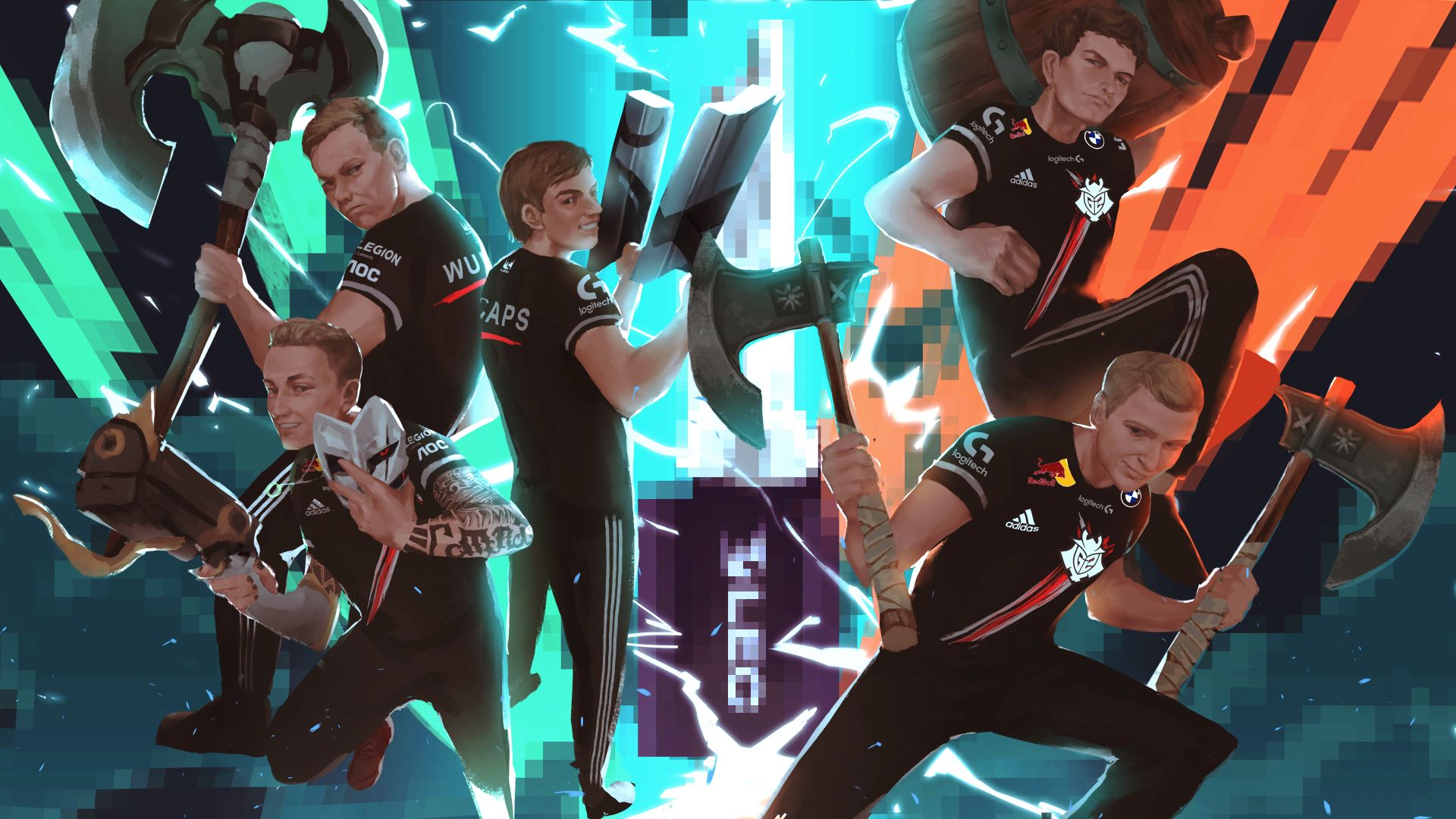 A new perception of gaming
The Danish success has in turn made esports a school subject taught in primary school and high school. Local communities and associations want esports clubs and, as mentioned earlier, esports has gotten its own political strategy.
In a broad sense, Astralis has removed the taboo surrounding gaming and made esports an acceptable career dream, in the same way playing football professionally is.
"When we talk to foreign media, we often talk about a healthier lifestyle in esports — we are a global role model. It was a strategic decision to help broaden the acceptance of these boys and girls; who they are and can do," Laursen says.
Although esports and the gaming industry are both based on computer games, there are not many other parallels between the two industries. The gaming industry is not necessarily growing just because more people are watching esports – but perhaps the gaming industry can benefit from the lobbying work for better conditions which the esports industry has laid the groundwork for?
This article is part of the theme "Games as a Business 2021". You find the next part of the series right here:
Aarhus-native Gaming Startup Wants to Solve Gaming's Social Problem