Lars Sønderskov dreams of pitting real special forces soldiers against professional gamers in a match of EVOtag.
"Who would win? Those who have trained for combat in the real world, or those who have trained in the world of computer games?" asks Sønderskov, CEO and founder of EVOtag.
In EVOtag, each player is equipped with the pistol-like EVOtagger device and a smartphone. In the EVOtag app, the player can, among other things, see a map of the game, choose weapon and ammunition, place landmines, and keep a tally of "killed" opponents.
In other words: EVOtag resembles traditional shooting games quite a lot, but with one major difference: EVOtag is played outside, in the physical world, and if you want to win, you need to move.
"We want to create an experience that makes the player forget time and space, just like when they are sitting down and gaming. It is a huge added bonus that you are being active and out in the fresh air and sunlight," says Sønderskov.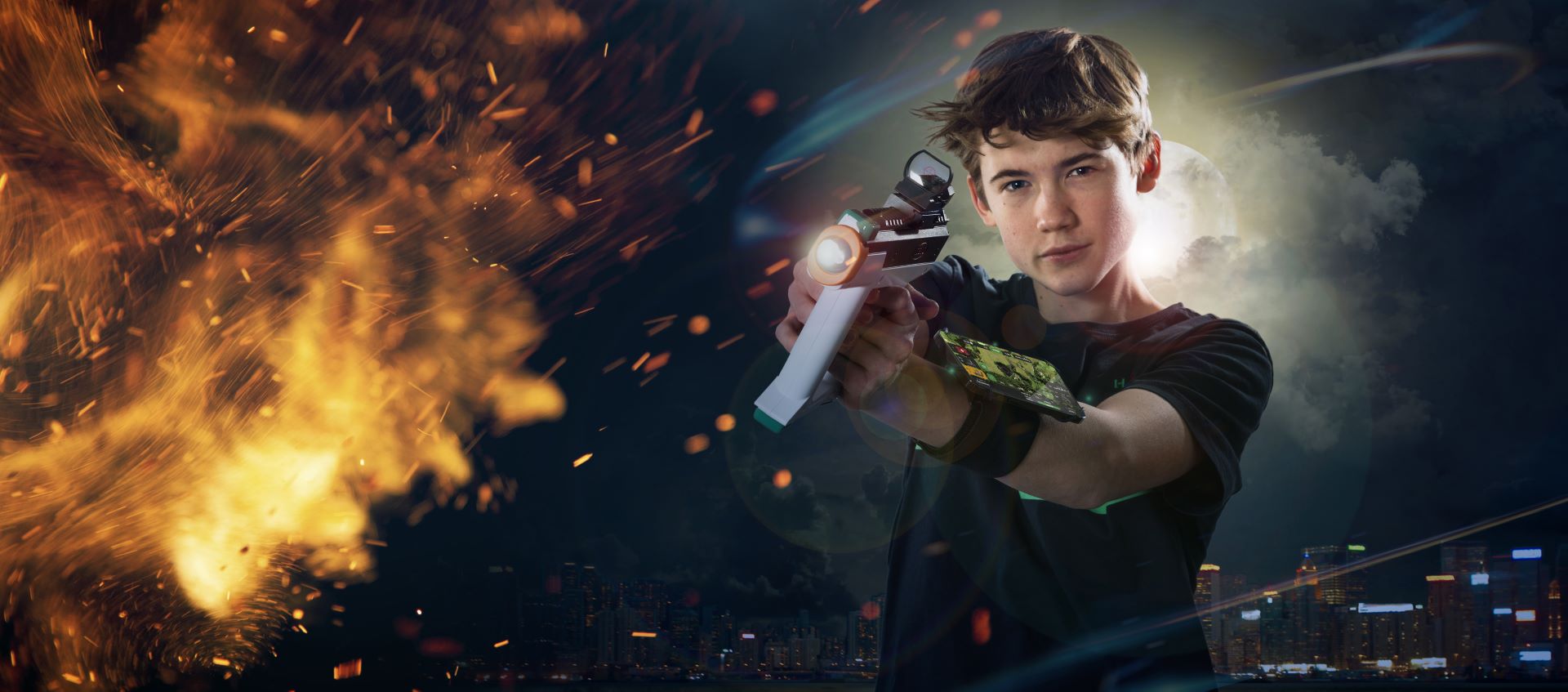 Video Games as a Recognized Sport
It is not many years ago that video games like Counter-Strike and League of Legends were professionalized and recognized as sports under the term esports. Consequently, there are today tournaments with millions of viewers, organisations that unite the industry, and you can practice Counter-Strike in local clubs in the same way you can practice football.
A new generation of sports hopes to emulate this success. The new generation combines tech and movement, so players break a sweat while getting the gaming experience, health bars and combo strikes included.
App Delivers the Gaming Experience
Jabii is another new game mixing gaming and physical sport.
In Jabii, each player has a special boxing glove in their hand, and the goal is to knock out the opponent. But the player has to be quick and dextrous. The boxing glove has a telescopic arm giving it greater reach than most professional boxers. However, it does not pack the same punch. An airbag at the glove's end blunts the blows, so the punches do not hurt.
The telescopic glove could, in and of itself, be something of a gadget. But Jabii has chosen to tie in an app, thus giving it extra depth.
"To begin with we did not consider linking an app to the gloves, as it was expensive to develop. But an app allows for all the functions of the gaming world. You have data collection on matches, a lot of light and sound effects, even match replays," says Giang Le, CTO and co-founder of Jabii.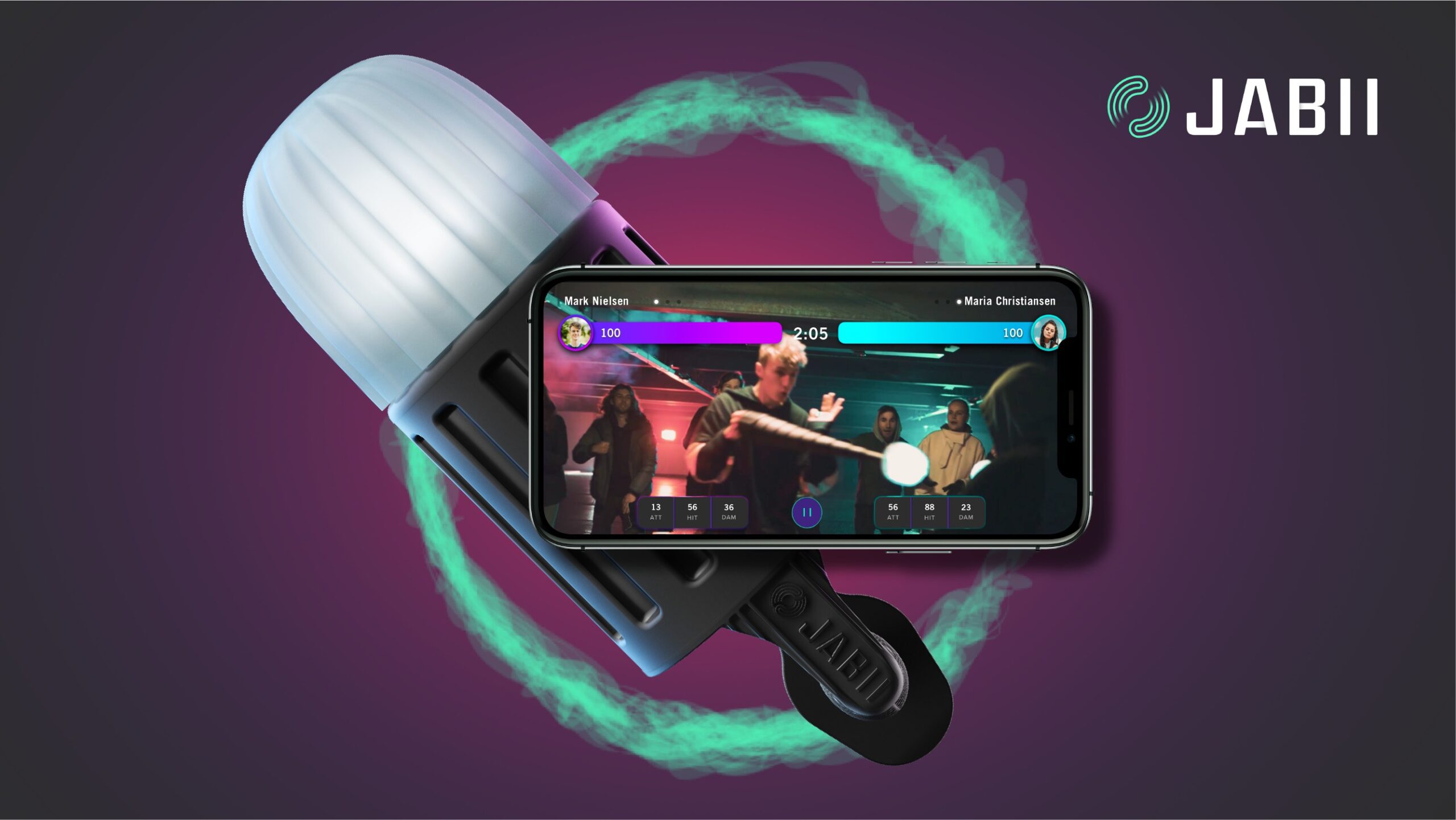 Communities Are All-Important
With 2,000 EVOtaggers and 2,200 Jabii gloves sold in Denmark, there is still quite a long way to go until the games are as accessible as football or Counter-Strike. But both companies are well on their way to building up communities around their game, so the games can be recognized as established sports down the line. Here, partnerships with associations and organisations play a crucial role.
"We are working with a lot of communal clubs and esports associations, and they are incredibly important in this situation. Because if they think we have a cool product, they will probably want to help setting up some events," says Sønderskov from EVOtag, and elaborates:
"We are also working with the Danish Gymnastics and Sports Association, with the purpose of organising tournaments. The goal is to arrange several cross-country tournaments, where players meet and participate in larger matches."
Jabii has similarly sold its boxing gloves to several esports associations and youth clubs, which for Le is a step in the right direction if Jabii is to become an established sport. But the company is also working on integrating the community directly into the app.
"We want to breathe some life into the community by letting our users message each other directly in the app, so the app can facilitate meetups in the real world. Our hope is that users will start organising local tournaments on their own," says Le.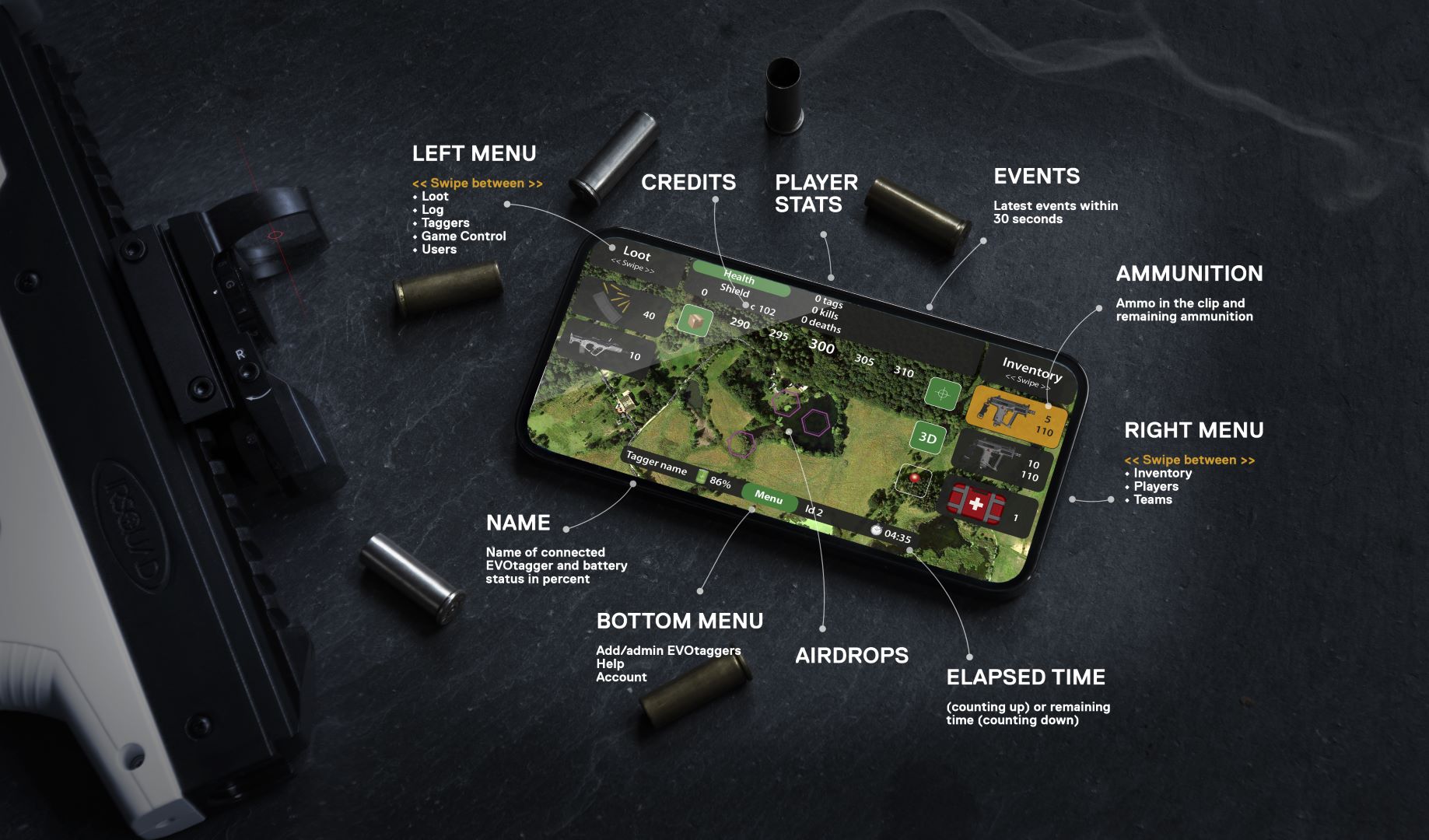 As Big As Counter-Strike
Neither Sønderskov nor Le are afraid of dreaming big when it comes to the new generation of sportstech games.
"If we are allowed to dream, I hope that EVOtag will be as big as Counter-Strike. But it will definitely take a lot of work," Sønderskov says, while Le adds:
"I believe that the new sports will, in time, surpass the traditional ones, because they have so many more possibilities. But for one thing, technology needs to keep up, and the sport needs to get organised."
When the founders of EVOtag and Jabii both foresee a bright future for this type of game, it is partially because Denmark has a flourishing culture of associations and communities. And they are crucial when it comes to organising the gaming events that both Sønderskov and Le believe are key for the games to be established as sports.
"Denmark is a good place to start because of the strong community culture. So if the Danish associations and its committed organisers start arranging games and tournaments, then I can absolutely envision EVOtag becoming as big as Counter-Strike," Sønderskov says.