Newcomers like Ghost Ship Games, Triband, Tactile Games, Funday Factory, and Rokoko are currently showing what rapid growth looks like in the Danish games industry.
However, successful games companies are nothing new in a Danish context.
With the help from Vision Denmark we've collected seven of the biggest successes in the diverse industry for you right here:
---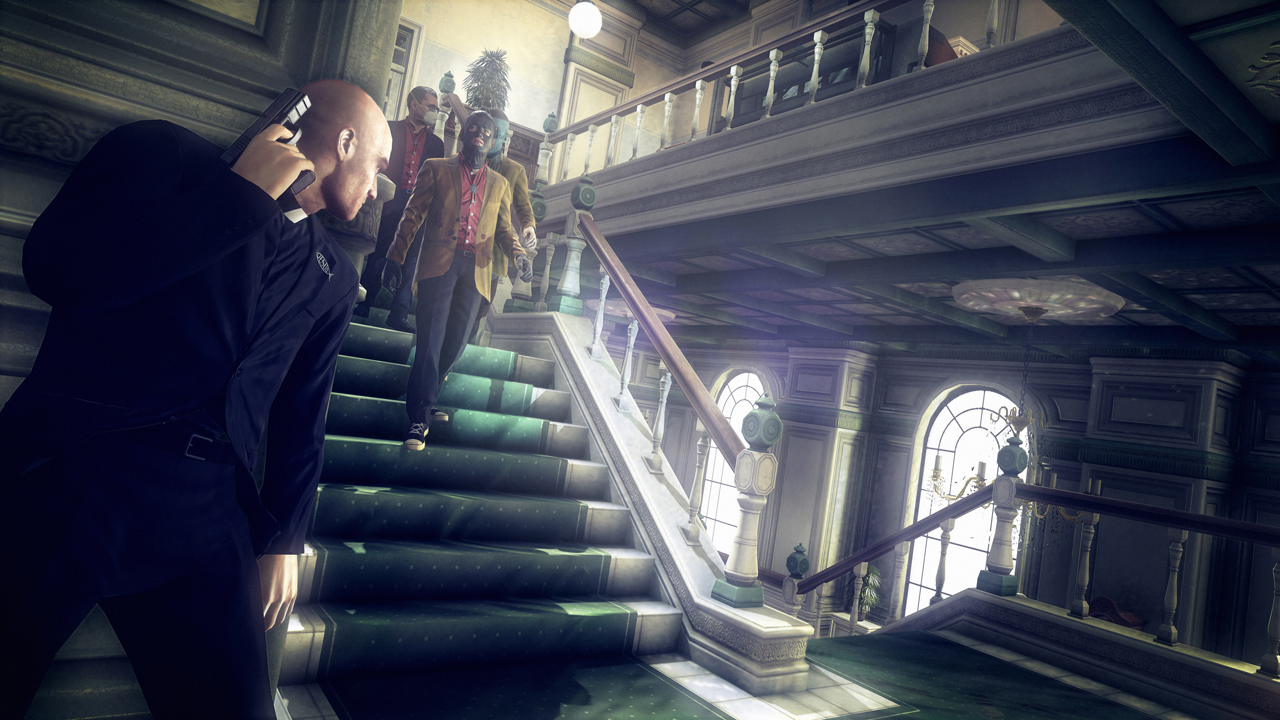 IO-Interactive – The First Triple-A Maker
Founded: 1998 | Number of employees: 200
Just before the millennium, a seven-man development team joined forces with film studio Nordisk Film to launch IO Interactive: The first Danish developer of so-called Tripple A games with huge development and marketing budgets.
Their first game called "Hitman: Codename 47" was an immediate success, and for more than 20 years the Hitman franchise has been a household name in the games industry. The studio has developed other games as well, but never as successful as Hitman.
Over the years, ownership of the studio has moved back and forth, but the bald hitman is still doing well. So far, he has appeared in eight games as well as a Hollywood movie based on the game franchise.
---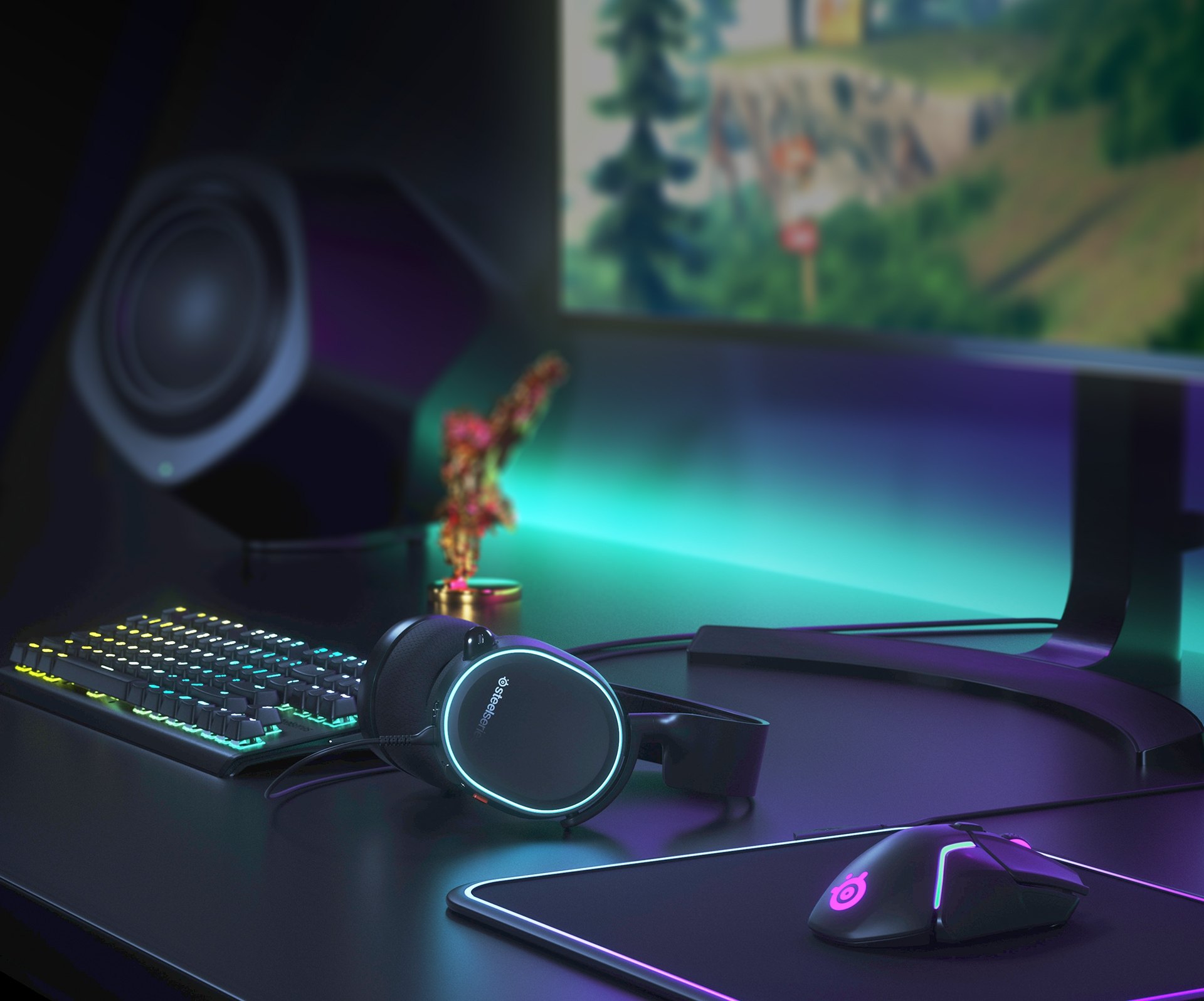 Steelseries – Gear for the Gamers
Founded: 2001 | Number of employees: 330
When Steelseries was founded back in 2001, computer gear wasn't really aimed at gamers. Yet, Jacob Wolff-Petersen – an avid entrepreneur and Counter-Strike player – saw potential in the niche.
The first product was a glass mouse pad called Icemat, which should help the pros perform better in competitive games. Since then, Steelseries has added a wealth of gaming equipment – but always aimed at the gamers.
By catering exclusively to gamers, Steelseries has grown exponentially alongside the esports scene, which means the companies revenues have reached the billion kroner mark.
---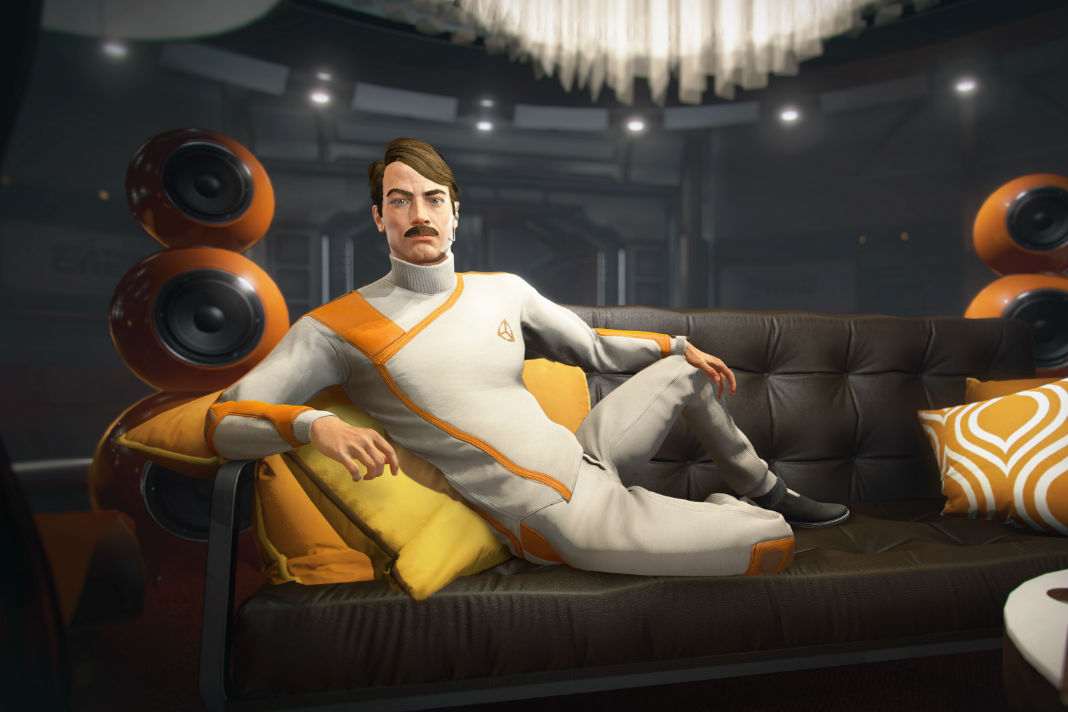 Unity – An Office Suite for Developers
Founded: 2004 | Number of employees: 3400
Unity started as a games studio, which launched its first game called GooBall back in 2005. The game was a commercial failure, but the founders saw potential in the software they had developed in order to create the game.
For that reason, they changed the company's focus and started building a software suite aimed at game developers, which should help democratize game development.
Today, they have succeeded to such an extent that their business model has become de facto standard in the industry, and Unity is the go-to tool for the majority of game developers. With a recent public offering valuing Unity at 26 billion dollars it's one of the market leaders globally.
---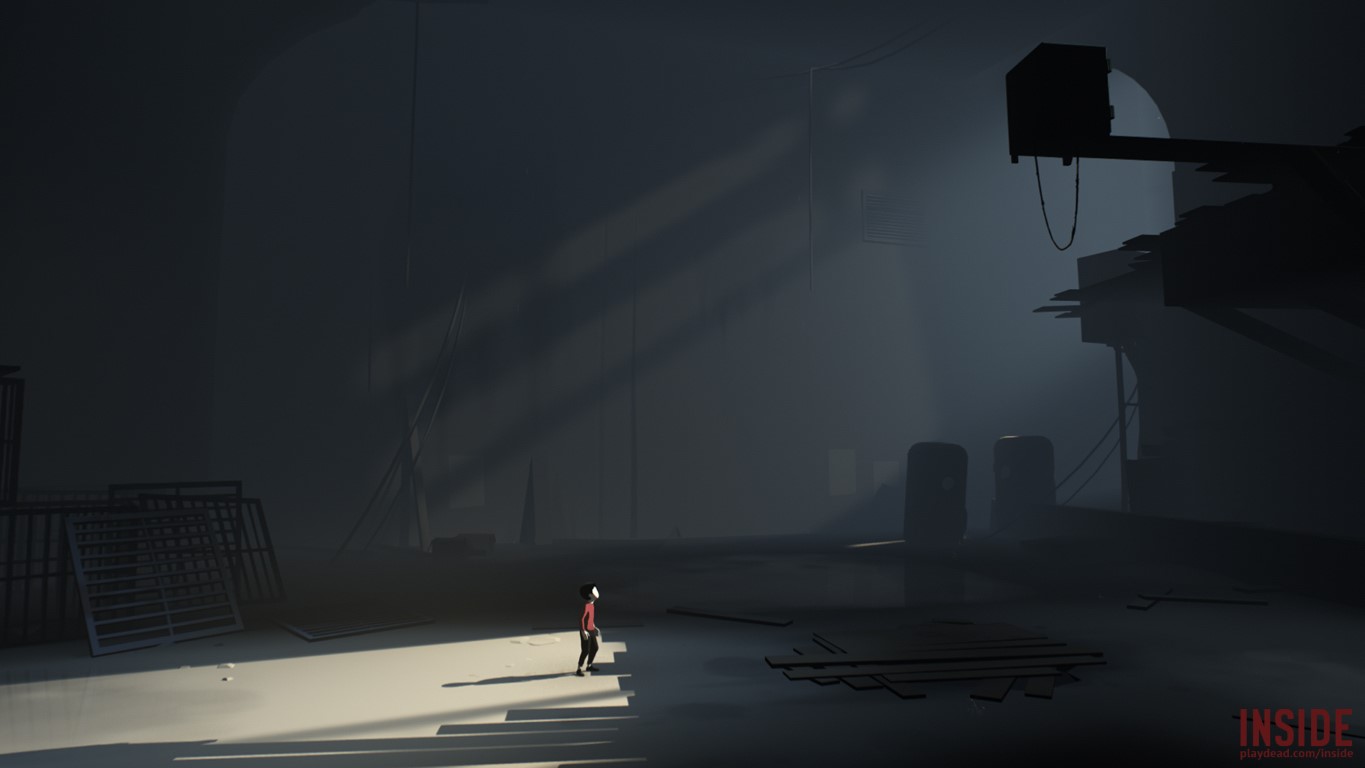 Playdead – The Speilberg of Indie Games
Founded: 2006 | Number of employees: 50
The studio Playdead was founded in 2006, but it took four years to finish their first title Limbo. However, when the small team launched their game, the gritty puzzle platformer was an instant indie hit.
With millions of copies sold, the art-driven game developed by just eight employees and a handful of freelancers proved very viably as a business. As such, they have been part of paving the way for a new generation of smaller studios to become profitable almost overnight.
Even though it took another seven years to finish their next game, Inside, the hyper-polished follow-up has been equally successful to its predecessor. Which has cemented Playdead as one of the world premium indie studios.
---

MovieStarPlanet – Social Media Meets Games
Founded: 2009 | Number of employees: 100
Very early on, MovieStarPlanet understood the value of combining games and social media. From the get-go, their games have been socially driven and aimed at kids and teens who can play dress up and be creative in the developer's virtual worlds.
Since its launch in 2009, the game has found it's way to 16 countries across Europa, North America and Oceania, reaching 400M users which makes the virtual worlds of MovieStarPlanet the most popular ones with kids and teens.
---

GameAnalytics – Business Drive for the Developers
Founded: 2010 | Number of employees: 40
If you run a website, you're probably using Google Analytics or a similar tool to track and understand your users' behaviour. Up until 2010, game developers didn't have this opportunity to the same extent, but the startup GameAnalytics set out to change that.
With the companies real-time monitor, they allow game developers to track users, sessions and playtime. Knowledge that allows developers to optimize the game experience – and ultimately improve monetization.
GameAnalytics was sold to Mobvista for a "three digit million amount" in 2015 and moved its headquarters to London.
---

SYBO/Kiloo – The Mobile Smash Hit
Founded: 2010/2000 | Number of employees:: 200
The game studio Kiloo has developed games since 2000, but when they teamed up with the younger studio Sybo back in 2012 and released the mobile game Subway Surfers, they struck gold.
Since then, the game has been downloaded more than 3 billion times making it the most downloaded game ever. Almost 10 years in, the mobile game still shows its longevity – making both studios wildly profitable along the way.
Both studios has released new titles since Subway Surfers without the same success. Sybo and Kiloo have however been instrumental in fertilizing the Danish games ecosystem for a new, successful generation to thrive.