Even with a great product and a strong team it can be hard for aarhus-based Startups to raise venture capital. And according to two venture funds, who have recently turned their interest to Aarhus, that is a shame, as there is potential for much more in Aarhus.
---
There is great potential in Aarhus as an entrepreneurial city. And the potential is greater than what is actually being realized right now. This is how Henrik Kristensen, Investment Associate in the venture capital fund Dreamcraft, sees his hometown.
"There is room for bigger ambitions in Aarhus when it comes to attracting investment and growth. Right now, there is a lot of activity among the business angels in Aarhus, while I've also noticed a greater interest from venture capital funds in general," Kristensen says.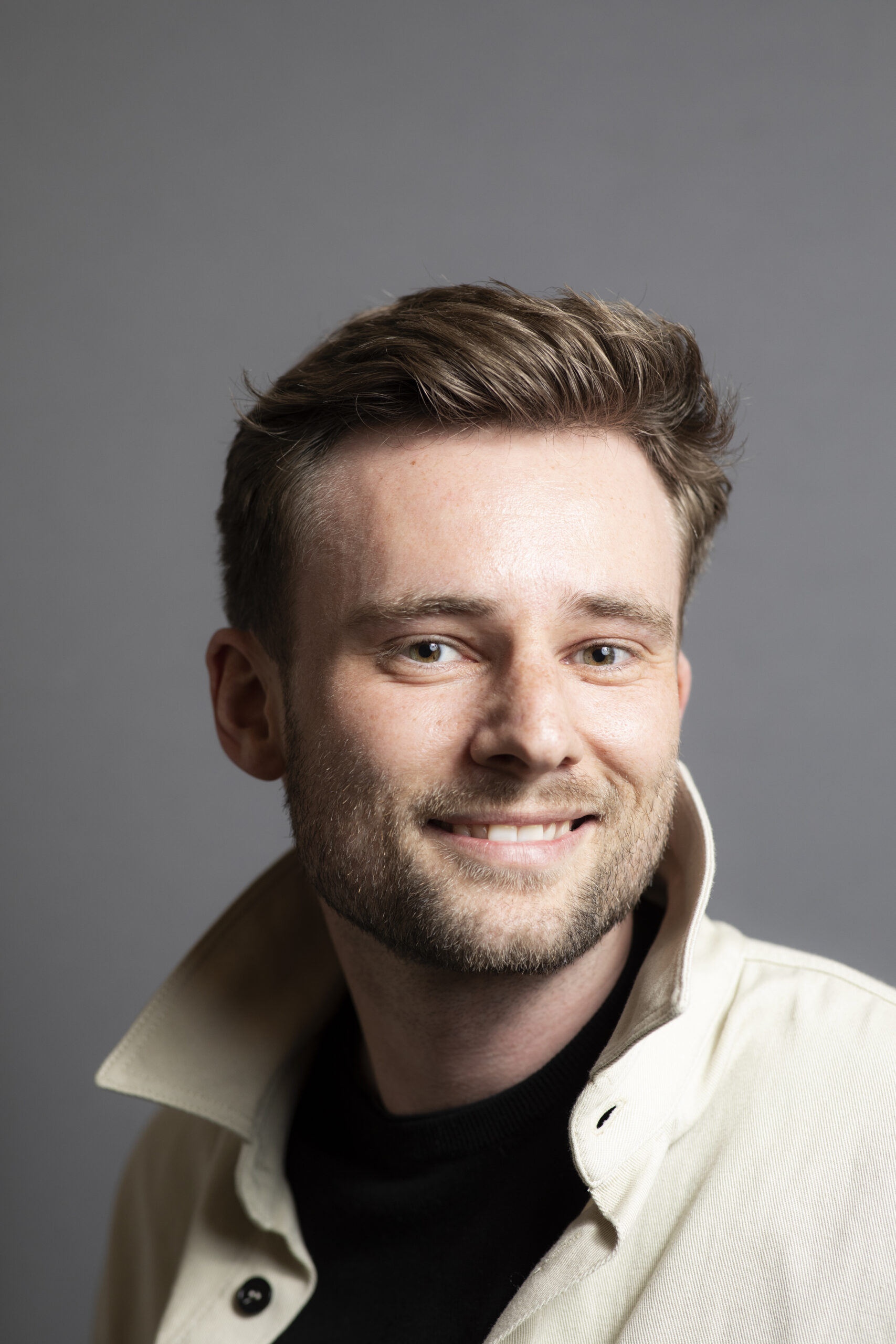 Dreamcraft, which primarily invests in companies at the pre-seed and seed stage, is located in Copenhagen, but has previously invested in three Aarhus-based companies: Lead Famly, Organic Basics and ArtBoost.
"As a fund, we really want to invest in Aarhus and contribute to building the city's ecosystem. I know that The Link, among others, is working hard on this agenda, and that is very positive. This was expressed, for example, at the Townhall event at the end of April, where investors and founders met across the board. It was a huge success," Kristensen says and elaborates:
"Today we also experience that the startup environment in Aarhus is a bit fragmented, so the environment would benefit from more organization and a single point of entry where you really feel the city's entrepreneurial pulse."
Aarhus lacks tech-talent
The Finnish venture capital fund Inventure is also focusing on Denmark. The fund has previously invested in the fintech company Anyday, and the fund's next investment could also very well be in a company from the City of Smiles, as the town is known as.
"Great companies can come from anywhere, and multiple founders from all over the country, including Aarhus, have already proven that," Ektarina Gianelli, partner in Inventure, says.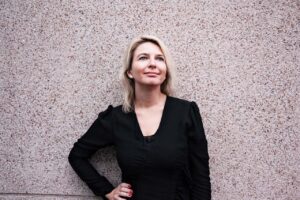 Ekatarina Gianelle has first-hand experience with Danish companies, as she has been involved in Inventure's investment in the skin care company Nøie. Therefore, she has also noticed one of the challenges that the Danish entrepreneurial environment faces.
"What remains to be one of the biggest challenges Danish tech companies face is attraction and retention of the top talent, especially when it comes to product leadership, growth, and commercial roles. The competition for top talent is global. It's not easy to convince people with relevant experience to relocate to Copenhagen, and even more difficult to attract them to the hubs outside of the capital region. And so, this area needs extra attention," Gianelli says.
Educating the startups
Before Henrik Kristensen joined Dreamcraft in 2020, he himself was on an Aarhus-based entrepreneurial journey with the social media Flink, which is closed today. He therefore knows what challenges founding a startup come with.
"I wish I had a deeper understanding of what the venture journey looks like back then. Because if you want to raise venture capital, it is crucial that you know how to prioritize your time and how much ownership you need to keep at the various stages of the journey," Kristensen says.
He therefore encourages founders to spend time talking to venture funds from the very beginning so that they get a better insight into what the funds are looking for and what requirements they have. If this is not an option, companies can talk to others in the environment who have already received an investment.
"In terms of ownership, we see that some founders own too little of their company in the very early stages for someone like Dreamcraft to invest in them. At the seed level, the founders must own about 80 percent of the company so we can be sure that they will not be too diluted on the journey towards a major exit," Kristensen says.
If Aarhus is to live up to its potential and bring home large investments, it is a matter of educating the entrepreneurial environment as a whole. And then the city will begin to see positive outcomes.
"We have to set the city up for success. Once the environment is kickstarted, the good cases will become role models for new good cases. And those who successfully exit great companies and receive a lot of funds will hopefully invest it back into the environment. It will be really exciting to follow the Aarhus startup environment," Kristensen says.
---
FACTS: Aarhus in numbers
Aarhus has produced three unicorns: Just Eat, Trustpilot and Lunar
In total, the approximately 7,600 Aarhus-founded companies have attracted more than $530 million the past year.
Denmark is ranked at number 7 on the Global Innovation Index, a worldwide index that measures the countries' capacity for, and success in, innovation
Source: Startup Aarhus