This post is also available in: Danish
300 entrepreneurs shared sausages, beer and stories around the grill when the first edition of TechBBQ was organised in 2012. A decade later, TechBBQ has grown into one of the largest startup and innovation summits in Scandinavia with around 7,500 attendees.
This gives TechBBQ a special role in the Danish business community, says Thomas Hofman-Bang, CEO of the Danish Industry Foundation. This private philanthropic foundation supports projects and initiatives that strengthen the competitiveness of Danish businesses.
"We have supported TechBBQ over the years because we think it is an incredibly good initiative. It focuses on the entire startup scene and all the opportunities for innovation and entrepreneurship in Denmark. It has become the unifying event in Denmark," he says.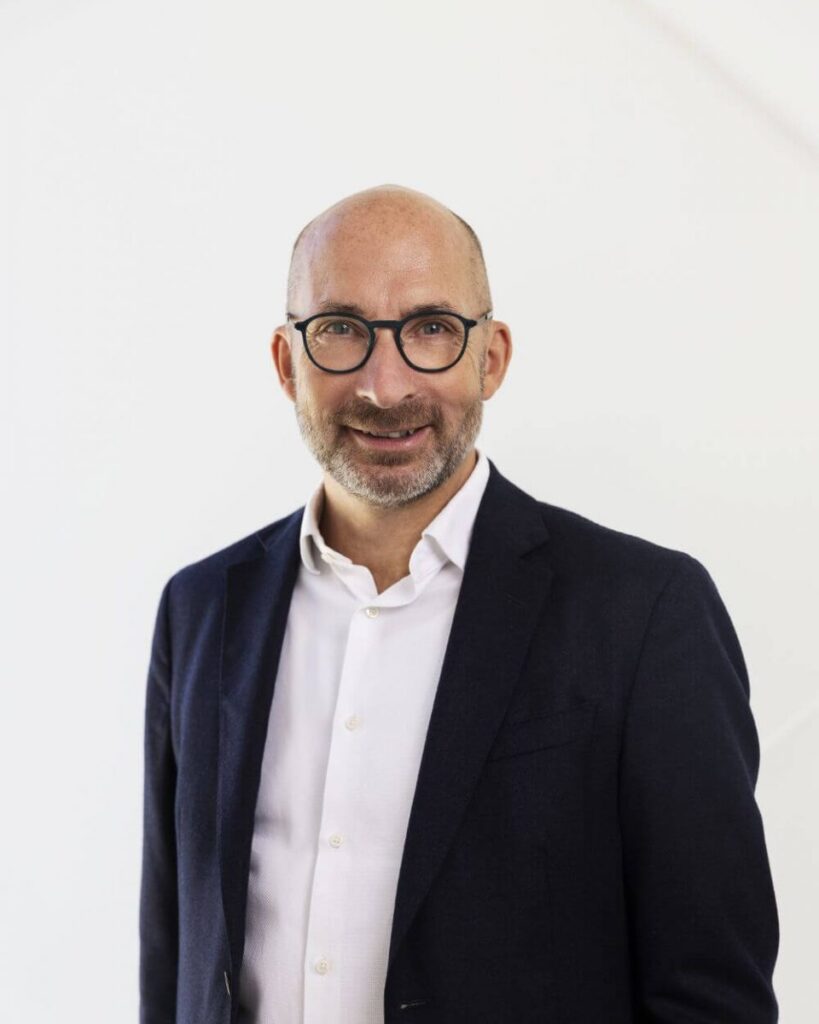 He believes TechBBQ is a unique focal point for putting the startup community on the map, inspiring startups and attracting capital and talent to the country. Therefore, the Danish Industry Foundation has also contributed €2M of a fresh €4M injection to TechBBQ, which over the next three years will both strengthen the breadth of TechBBQ's offerings and increase the international format.
"Avnit (CEO of TechBBQ ed.) and his entire team are passionate and do a fantastic job organising the event every year. But we think they need more permanent and long-term support. We hope that this can be a catalyst for more strategic and longer-term planning," says Hofman-Bang.
---
About: The Danish Industry Foundation
Have a strong focus on non-profit projects that contribute to increasing the number of knowledge-intensive companies that have international scaling potential and can solve some of society's major challenges.
Especially supports activities that help build the capacity of the national ecosystem, competence development of entrepreneurs and intensive programmes such as accelerators and incubators that mature startups and projects that facilitate cooperation between SMEs/corporates and startups.
Funded major initiatives such as Health Tech Hub Copenhagen, Danish Tech Challenge, Cyber Hub, Open Entrepreneurship, GreenUP Accelerator, From Founder to Leader, ESA Big and Leap Forward. Has a total of 30+ active grants totalling more than €40M that promote entrepreneurship.
---
From grassroots to international ambitions
When TechBBQ started as a grassroots barbecue, the holy grail for young entrepreneurs was to move to Silicon Valley. However, as the Danish ecosystem has matured, the view on internationalisation has changed significantly: Today, it's more about attracting talent and capital to Denmark. Therefore, TechBBQ no longer only brings together the Danish ecosystem but increasingly focuses on an international audience.
"We are in a phase where we need to internationalise the Danish startup ecosystem. These are the steps we are taking at TechBBQ, and with this funding, we can take the next step. We must attract the right players to the Danish ecosystem who can lift Danish startups. Denmark must be positioned as an important player globally – and with the grant, we can attract more participants and more attention from the international ecosystem," says Avnit Singh, CEO of TechBBQ.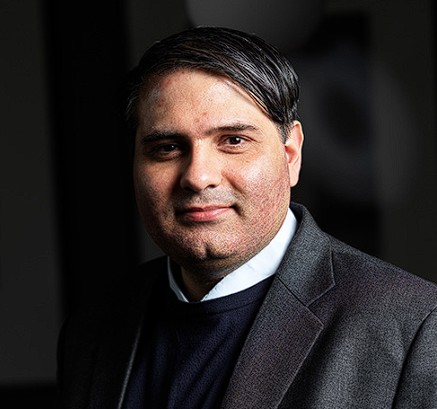 TechBBQ cannot lift the Danish ecosystem to international excellence on its own. But TechBBQ has become part of the critical infrastructure. Therefore it is important that the conference develops in line with the rest of the ecosystem.
"I am incredibly proud of where we are now, but also where we are going. We want to play an even bigger European and global role. If we succeed, it will have a huge positive effect on the Danish startup ecosystem. We must have foreign ecosystems in play if we are to play a major role. Now is the time to really get out there and show that Denmark is where innovation and global solutions are developed," says Singh.
---
TechBBQ by the Numbers:
300+ speakers
880+ investors
7,500+ participants
2,600+ startup representatives
620+ scaleup representatives
150+ media representatives
---
A stronger business community
For the Danish Industry Foundation, the ambition of the grant is that TechBBQ continues to raise the level of ambition – so that the startup scene is further strengthened, more talent and more capital is attracted, so that more startups collaborate with established larger companies – and so that greater international attention is paid to Denmark.
"We are committed to creating a strong business community because it is a focal point for a strong Denmark. We hope our grant can act as a catalyst that inspires other foundations and public authorities to support TechBBQ so that the event can shift gears. We still see unrealised potential in TechBBQ, and it requires a longer time horizon and a little more funding to get to where the potential is," says Thomas Hofman-Bang.
---
TechBBQ-funding:
TechBBQ has just been granted €4M to develop its Summit and add new projects.
The Danish Industry Foundation has awarded €2M to elevate the annual Summit into the international league. At the same time, the Novo Nordisk Foundation and Realdania have each granted €670.000 to launch new projects focusing on Life Science startups and construction & urban development, respectively.
In addition, the Danish Business Promotion Board has provided a grant of €335.000, while HSBC Innovation Banking has invested almost €270.000 in a commercial partnership. Finally, the City of Copenhagen has provided a grant of €67.000 for an entrepreneurship programme and the Danish company OOONO A/S the remaining €27.000.
---